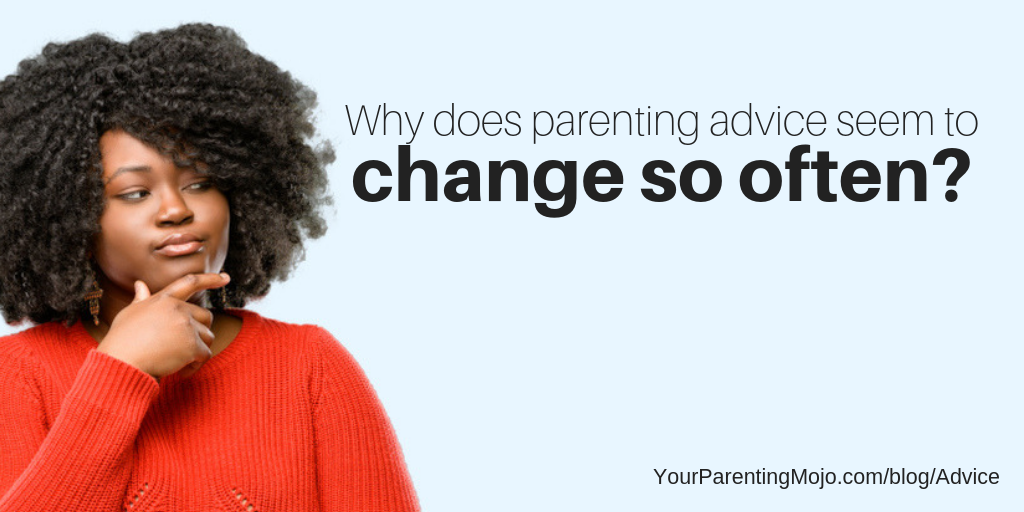 by Jen Lumanlan of Your Parenting Mojo and Lee and Elise Procida of Parentifact
Only a few generations ago, it made sense to ignore expert parenting advice. Most of it was nonsense.
In the early 20th century, parents were instructed by books and manuals to always keep their childrens' heads pointed north, so as to somehow be in line with electrical currents traveling the globe.
Pregnant mothers were told to "avoid thinking of ugly people," because their thoughts might somehow transform the appearance of the child.
On the advice of experts, parents fed their children kerosene and turpentine to cure croup and the common cold.
Leave a comment