Course 1:
Your Homeschooling Mojo:
Research, analysis & insights to help you decide whether homeschooling is right for you.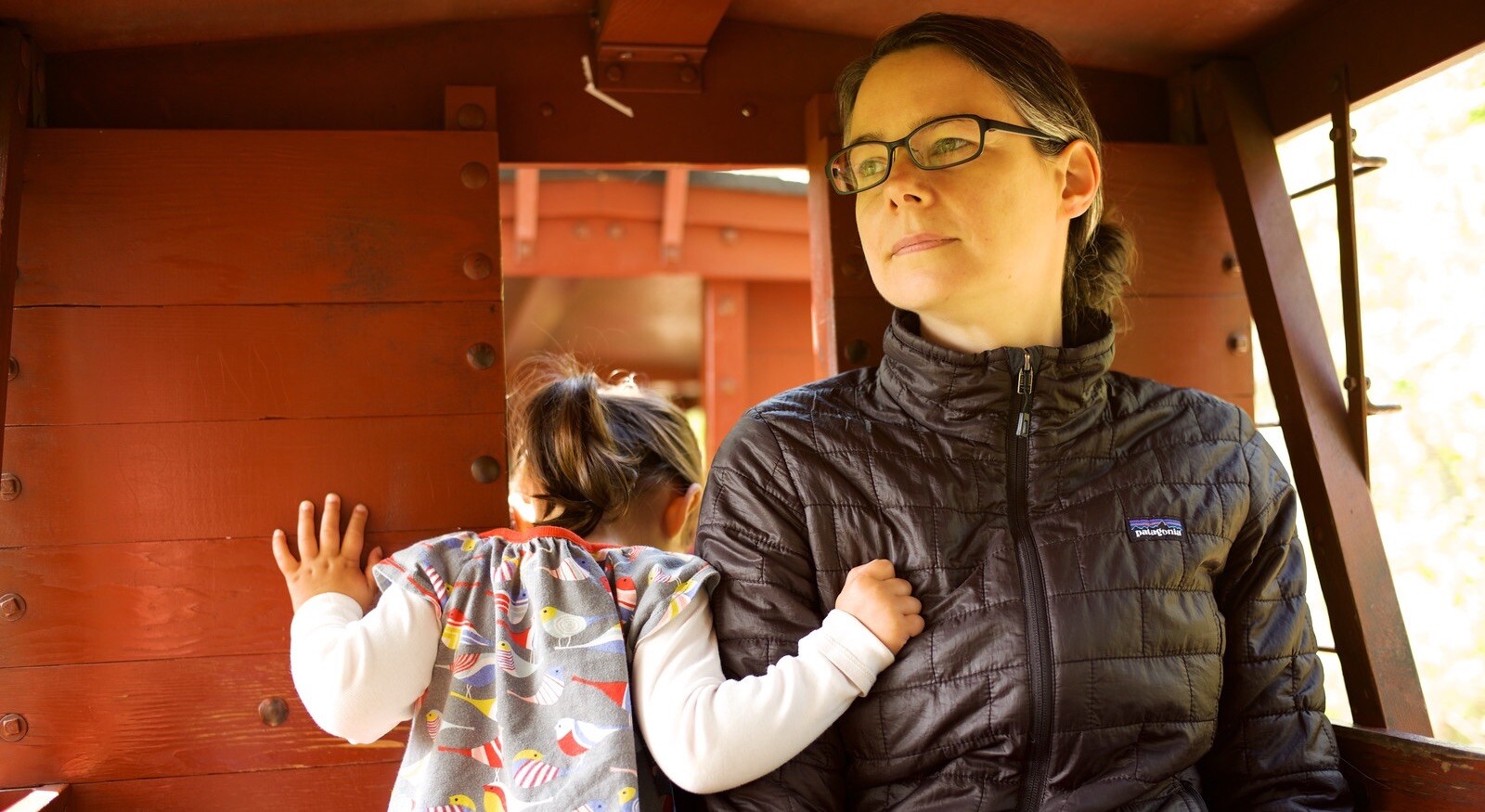 I've done a lot of reading over the last couple of master's degrees and 60+ podcast episodes.  I started the podcast to share what I was learning with you - but there's so much more information out there than I can fit in the show!
While I was studying for my Master's in Psychology, I was also trying to figure out whether homeschooling could be right for our family.  I was doing a lot of reading for my degree on how children learn, and a lot of outside reading on how schools try to teach.  I realized that the approaches described in the literature on the best practices to develop and sustain interest in a topic were essentially the opposite of the methods typically used to teach in school - and some of these textbooks were published twenty years ago!
My thesis for that degree was on how children engage in self-directed learning, and I combined this with research I'd done on legal issues, how homeschooled children are socialized, whether they can get into college, and lots of other topics into a course to help other families make this decision for themselves.
Click here to learn more about the Your Homeschooling Mojo course: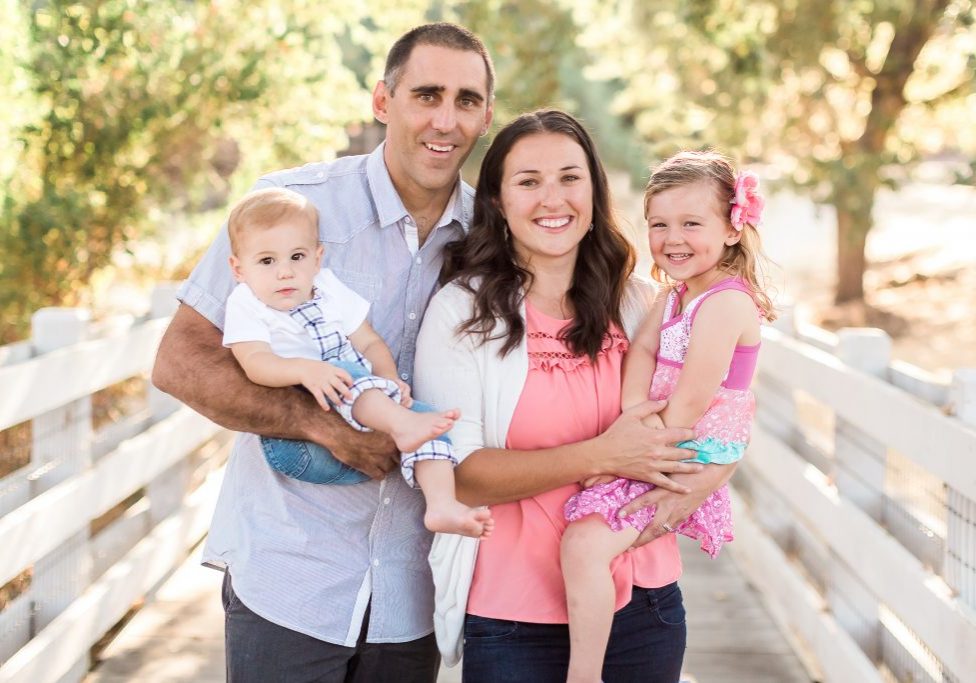 As an elementary school teacher, I never worried about my children's education until my daughter and son were born. In their first few years, I watched them grow and develop and learn in our home, at the park, at museums, in the world.
I started questioning the value of traditional school. The irony of being a mainstream teacher and my growing beliefs about the absurdity of what we put our children through in the public schools forced me to dig deeper into the subject.
I found the Homeschooling Mojo Course by accident and was excited for the opportunity to learn more. Through this course, I learned the many different approaches to homeschooling with the pros and cons of each discussed at length.
My questions about what homeschoolers do all day and if they have any friends, etc. were answered through a variety of interviews with homeschoolers themselves as well as experts in the field.  The information in the course was backed up by numerous studies and research in the field.
My mind was put at ease as I saw that homeschoolers were as likely to attend college as public school goers. And at the same time it made me question if college is the only pathway to success. Because what is success really?
This course helped me take a closer look at my beliefs about learning, education, and success. If you've ever found yourself wondering about homeschooling or are just questioning the validity of what the public schools are doing, this is the course for you.
Anna K.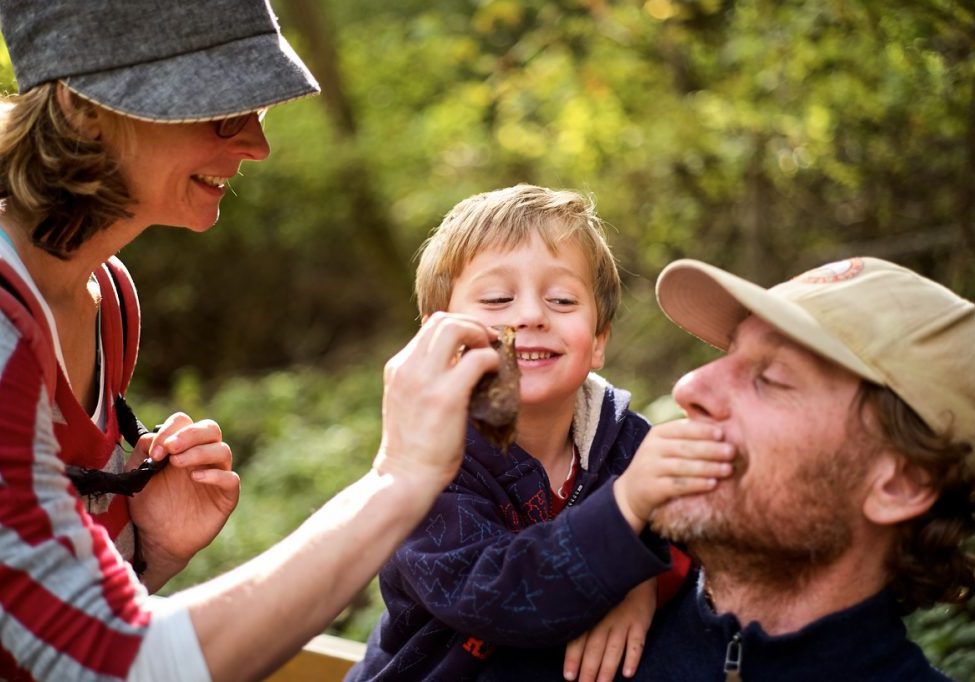 Jen's course compiles a lot of different aspects and angles on the decision whether homeschooling is right for my family.
All written material, even the driest facts are brought into a digestible format.
My favorite parts were the interviews. The moments where the interviewees passion was revealed was inspiring and touching. This helped me recognize that daily life and learning are inseparable.
During the process of reading and listening, I felt the need to reflect upon my own school experience and discovered what I deeply missed was more time to immerse myself into anything I was interested in learning.
Jen's course supported me in observing how my own children learn and how individual their ways of learning are.
I want them to develop their learning skills and especially a strong will to understand the world around them. I wish that they will keep their curiosity and motivation for learning on this planet forever.
Though this course I discovered the unschooling approach of homeschooling. After finishing the course I am convinced that uninterrupted and timeless learning in an environment where children can immerse themselves in whatever they feel drawn to is the ultimate way of keeping their love of learning (and life perhaps?).
I want that for my children.
Carmen S.
Course 2:
Supporting Your
Child's Learning in School:
I then did a Master's in Education, because I wanted to understand more deeply how the school system works, what tools and strategies are considered 'cutting edge,' and whether I was like to 'miss' anything by homeschooling my daughter.
And so many of my friends, when I told them about the homeschooling course, said "that's great, Jen, but I couldn't homeschool."  Or "that's great, but I don't want to homeschool."  Or simply "I'm committed to public schools."
And I thought to myself: "hmmm…what if there was a way to take everything I've learned during a master's in psychology and another in Education and make it relevant to people who are committed to public school for whatever reason, but who recognize the limitations in the system and want their children to come out of public school among the 40% of 12th-graders who can read and do math at or above a proficient level, and not among the 60% who are at a basic or below-basic level.
Parents want to imbue their children with a love of learning, but research has shown that the toddlers who couldn't stop asking questions basically stop being curious by about third grade.  Instead of asking why things happen or how things work, they learn that their job is to answer the teacher's questions, rather than to ask their own.
And when I interviewed parents, I also found they didn't know where to start in supporting their child's learning – they've been reading to their child since birth, and they taught their child how to count, but they just don't know what to do next.  So for you, I created a course to help your support your child's learning in school:
Do you want to improve your child's social , emotional and academic capabilities to enable school success and a life-long love of learning?
Supporting Your Child's Learning in School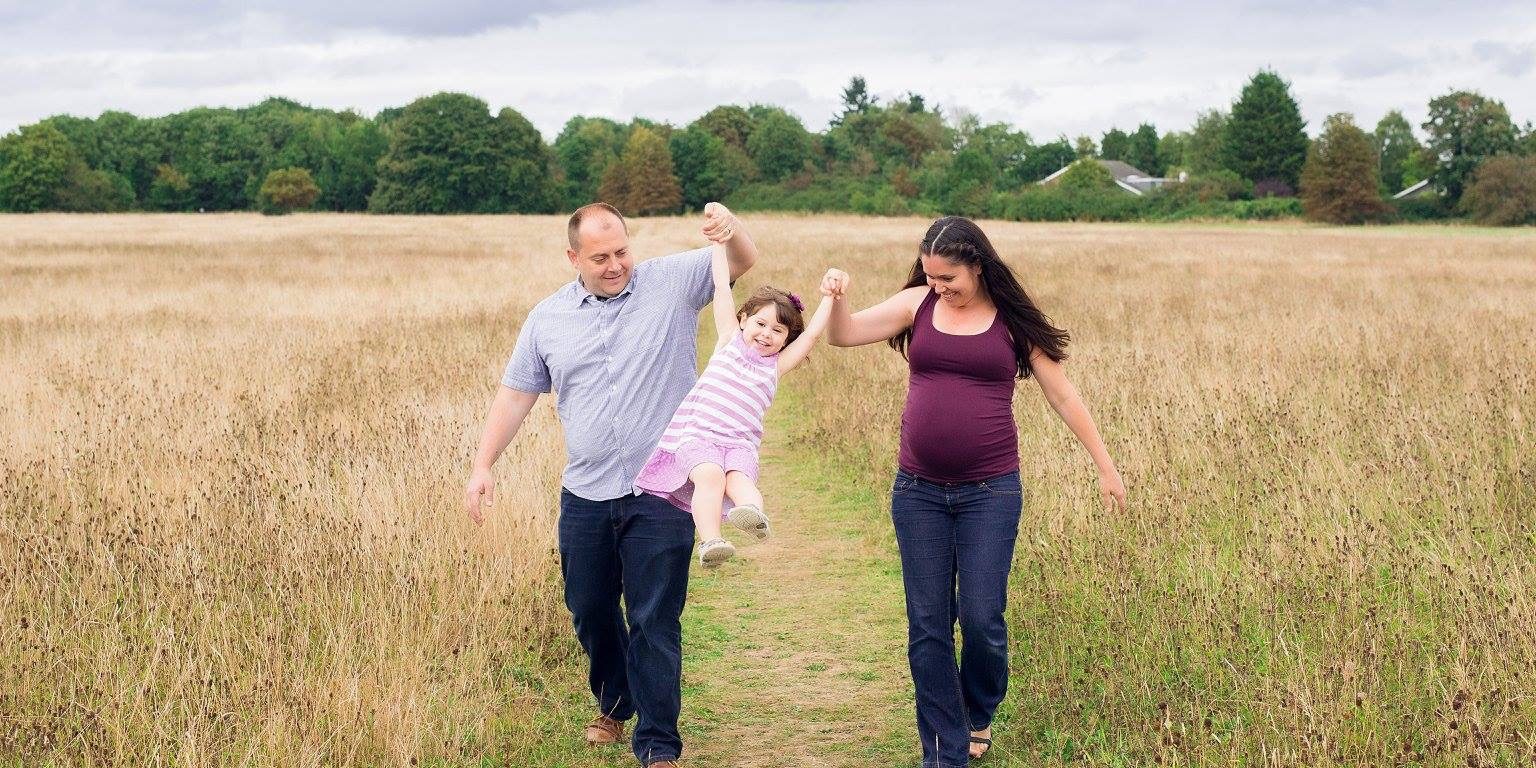 I had been worried about the transition to school but this course was both tremendously reassuring and inspiring. It both makes very clear the limitations of the school setting but empowered me to see what I can individually do to make the most of the experience. It also, refreshingly, makes clear that perfection is not the goal.
Instead, it provided me with the knowledge and ideas to find and make the most of opportunities to extend my daughter's learning according to her own unique needs and interests.
I loved the background I gained on learning to read which gave context as my daughter brought her phonics sheets home and began to bring her first books home to read. Much more than that, though, the course overall provides a great framework for thinking about learning in a way very much tailored to my own unique child and situation. The exercises and interaction with a Facebook group really helped to pause and reflect on the information in order to better apply it.
All in all it has been a tremendous resource and dovetails nicely with the equally wonderful podcast series. I would highly recommend it to anyone looking to make the most of their child's school experience.
Kathryn D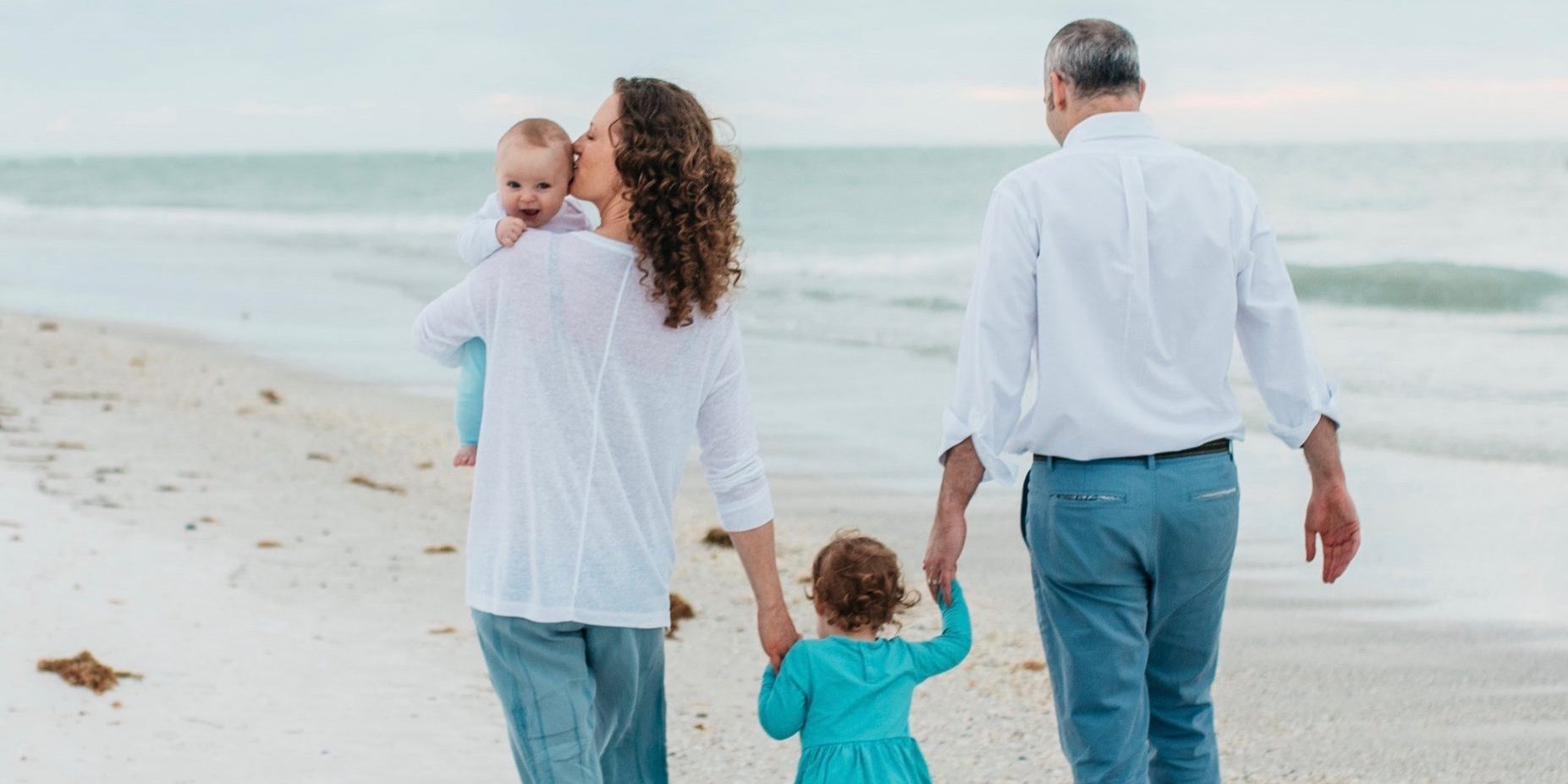 I found the course empowering; it presents ideas for guiding and enriching a child's educational experience that seem simple and easy to execute, but that I wouldn't have thought of on my own.
For example, there are concrete suggestions for how to introduce math concepts into your daily routine, and how to recognize and promote other types of learning that happen in everyday activities.
I also appreciated the perspective the course provides about how schools can undermine children's intrinsic motivation to learn and ways that we as parents can try to counteract that.
I'll be glad to have the information on hand as I continue on the journey of supporting my children's development in school.
Jesse T.