In your first three months as a member we will develop core skills; after that we select topics based on the group's interests and needs.  You gain skills, support, and confidence!
Sign up to unlock membership benefits
Receive a Guide on a new topic each month
Use the exercises to create solutions that align with your family values
Get support through 2X monthly group calls and a private Facebook group
Find your parenting path - and walk it with clarity and confidence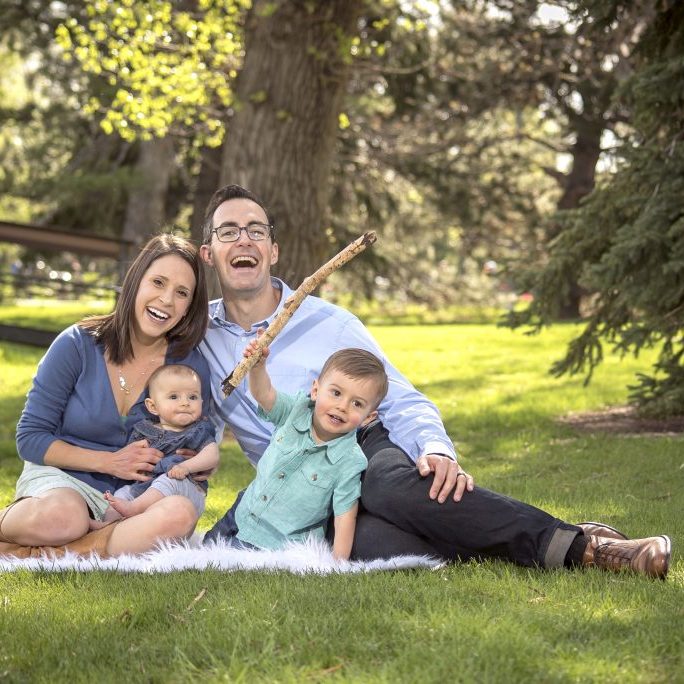 As a Finding Your Parenting Mojo member, I've found that I am being more intentional, having the right kind of conversations with my husband, working with my kids the way I want to be, and enjoying learning, too.
Plus, it's nice to know that I'm not alone and that there are plenty of resources and other parents to whom I can connect on this parenting journey!"
Emily G.
In our first three months of core content we will cover: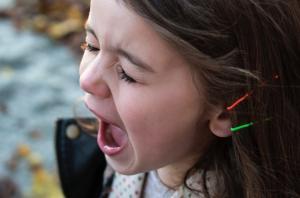 We'll start by creating some breathing room by developing tools to dramatically reduce the incidence of tantrums at your house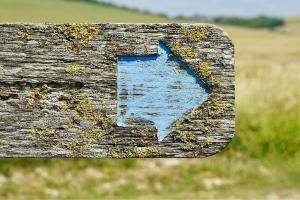 Next we'll help you set goals for your family, based on your own values and priorities - and make sure your daily interactions with your child align with your long-term goals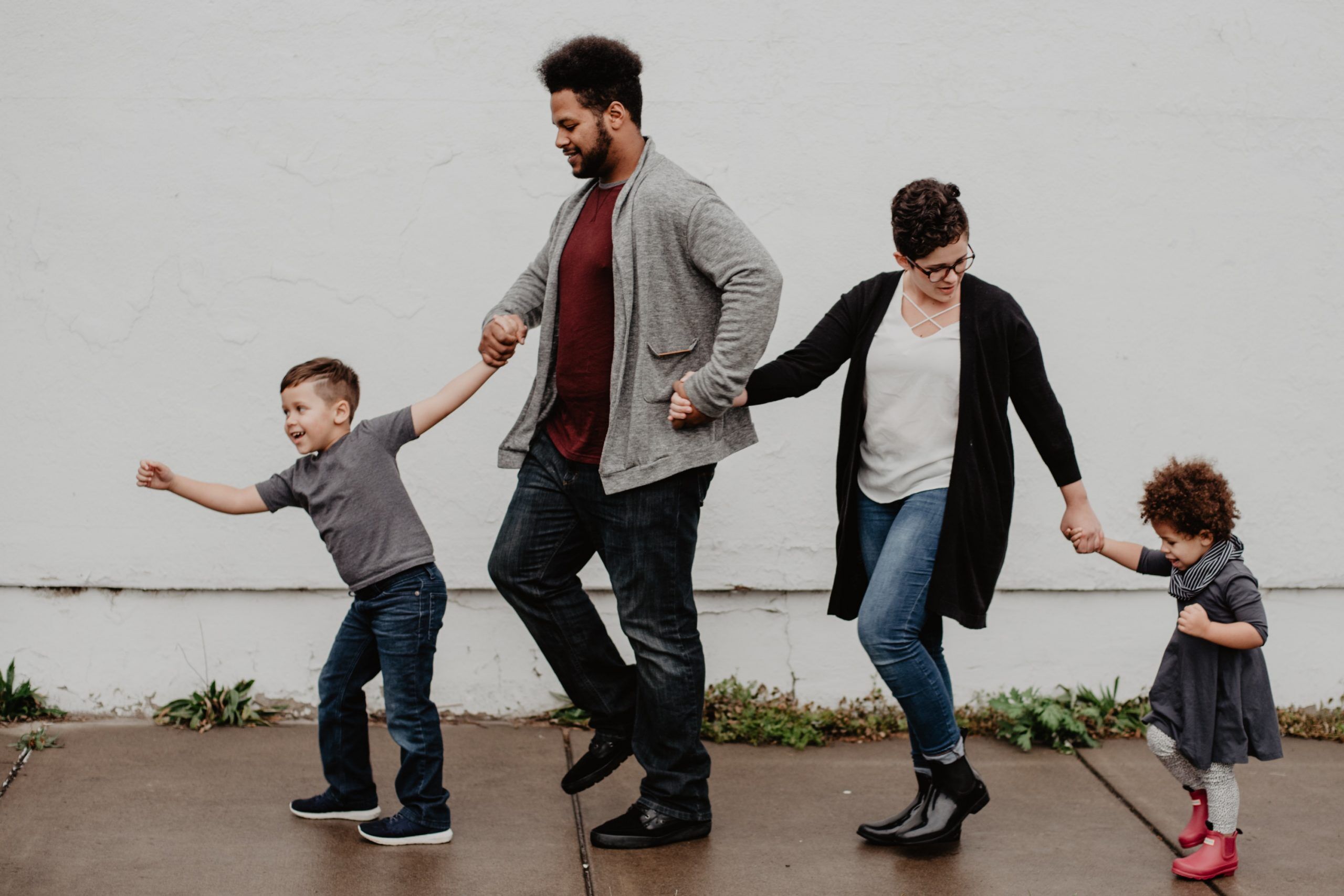 Then we'll learn how to co-parent effectively by becoming more aligned where it's important, and knowing where it's OK to disagree
After month 4, topics we will cover include (but are not limited to):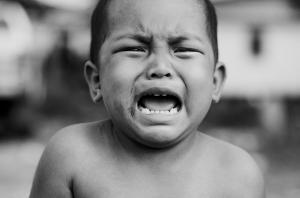 Understand when to wait for your child's development, and what you can do to gently support it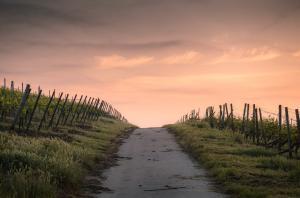 Learn a simple system for setting limits that makes your child WANT to cooperate with you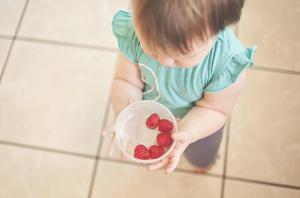 Know how to encourage healthy habits - and when it's OK to relax a bit!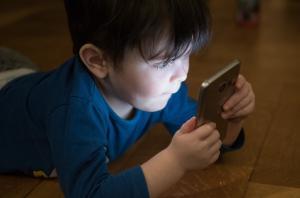 Confidently manage the whats, whens, and how muches of screens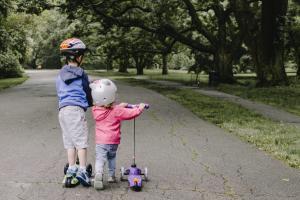 Help siblings (and other peers) to solve their own problems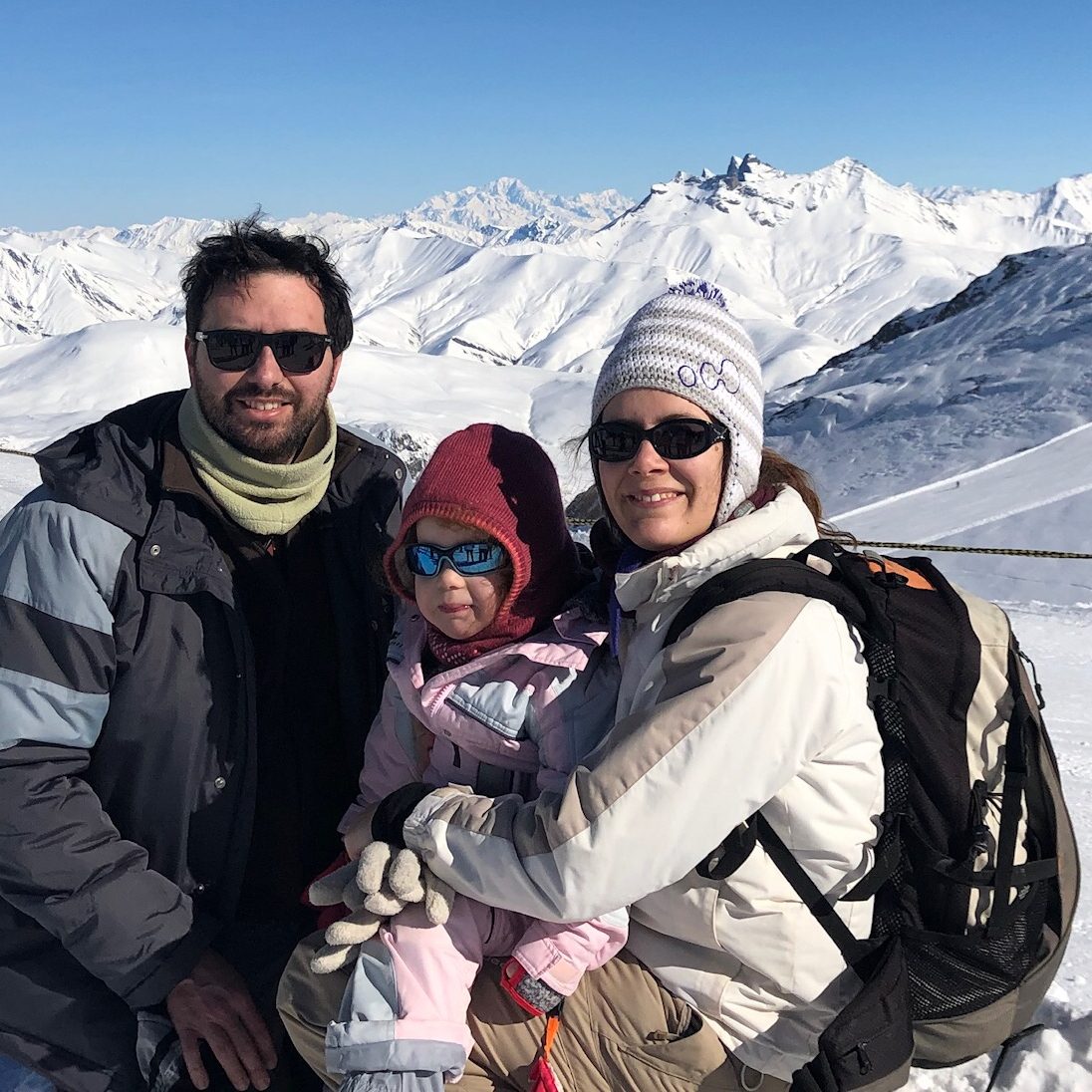 "Being a Finding Your Parenting Mojo member has improved my relationship with my daughter - but also with my husband (I wasn't expecting that!). 
My daily life flows more smoothly because I'm more confident in the way I interact with my daughter; I know how to set boundaries and hold them, and how to work with her to solve problems that used to provoke tantrums."
Sophie V.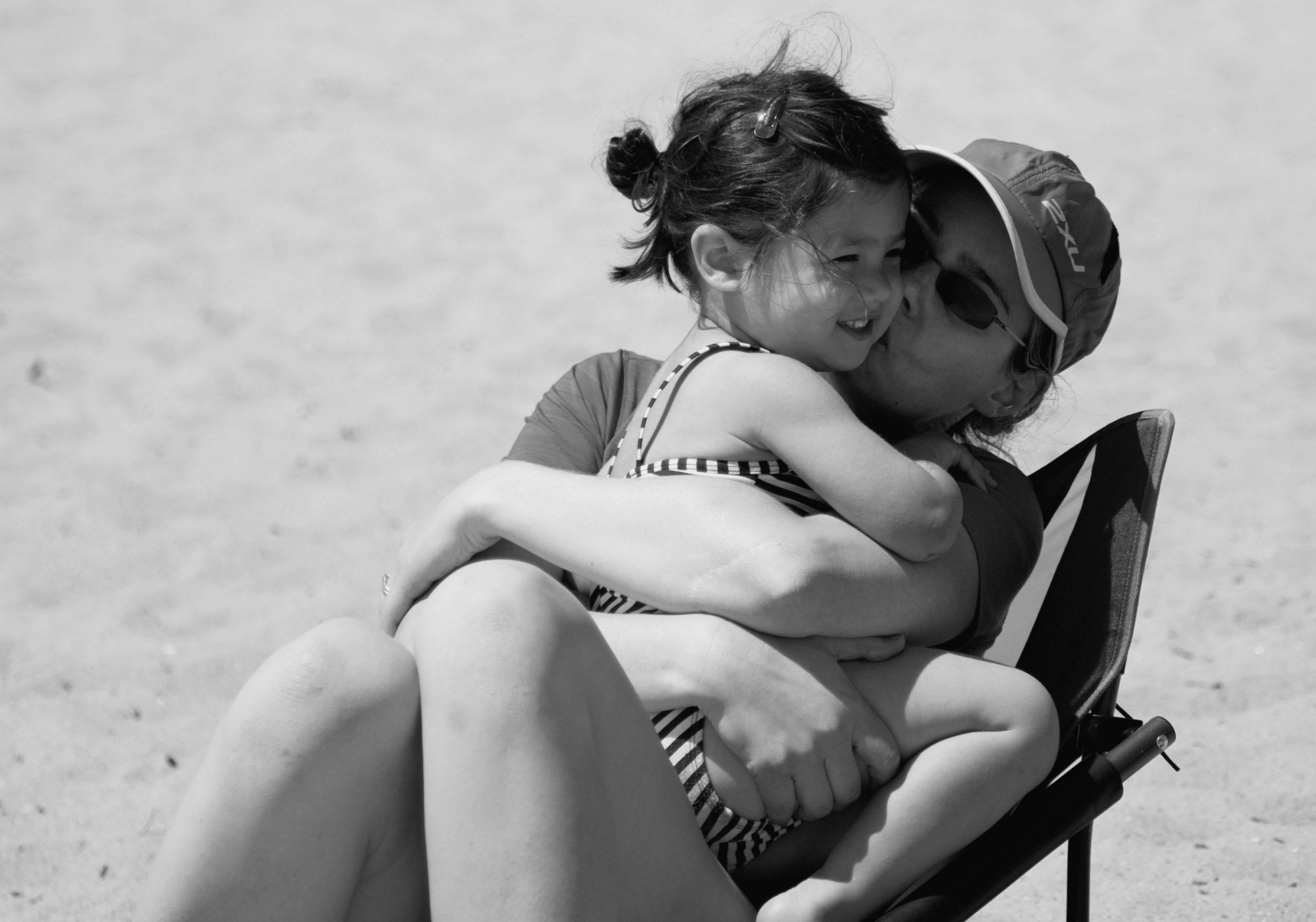 What You Will Get Out Of The Membership
By the end of each month, you will have a concrete plan to address the challenge we've been working on that month, and will have begun implementing the plan
You will likely have faced some initial hurdles, and will have developed strategies for overcoming these as well
Your co-parent will be on board with this new approach to parenting (to the extent possible given their personality and your relationship)
The membership will help you to:
Set goals that are uniquely right for your family
Have confidence that the skills you use to deal with day-to-day challenges are aligned with your overall goals
Work with your parenting partner to become better aligned where you know it's important (and also know where it's OK to not present a 'united front')
Set limits that are grounded in your values, and that you can hold confidently and compassionately, resulting in less testing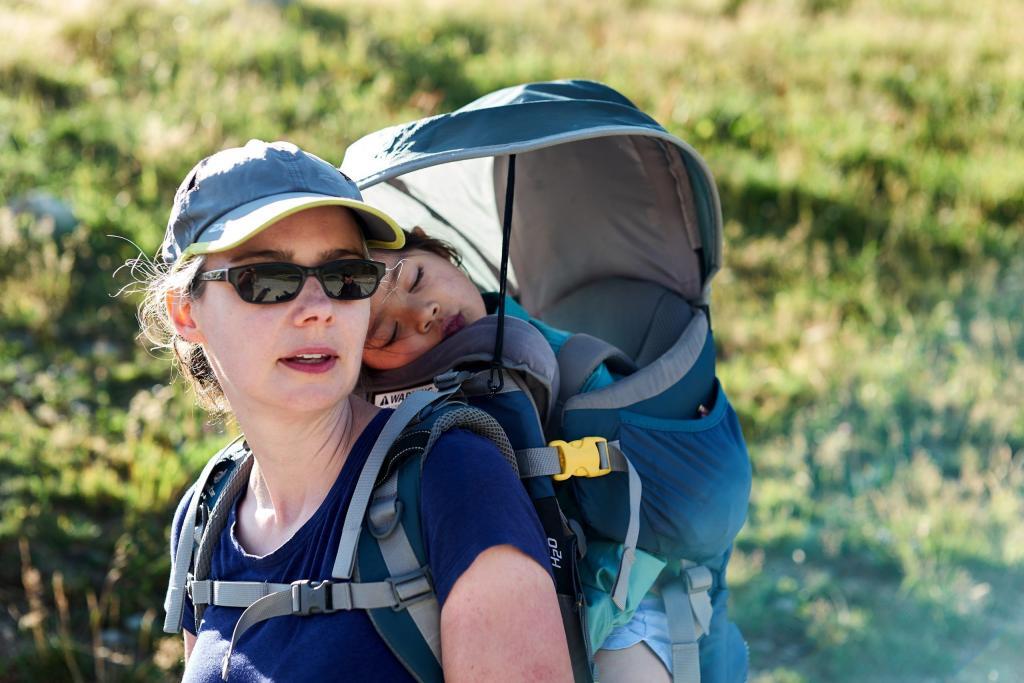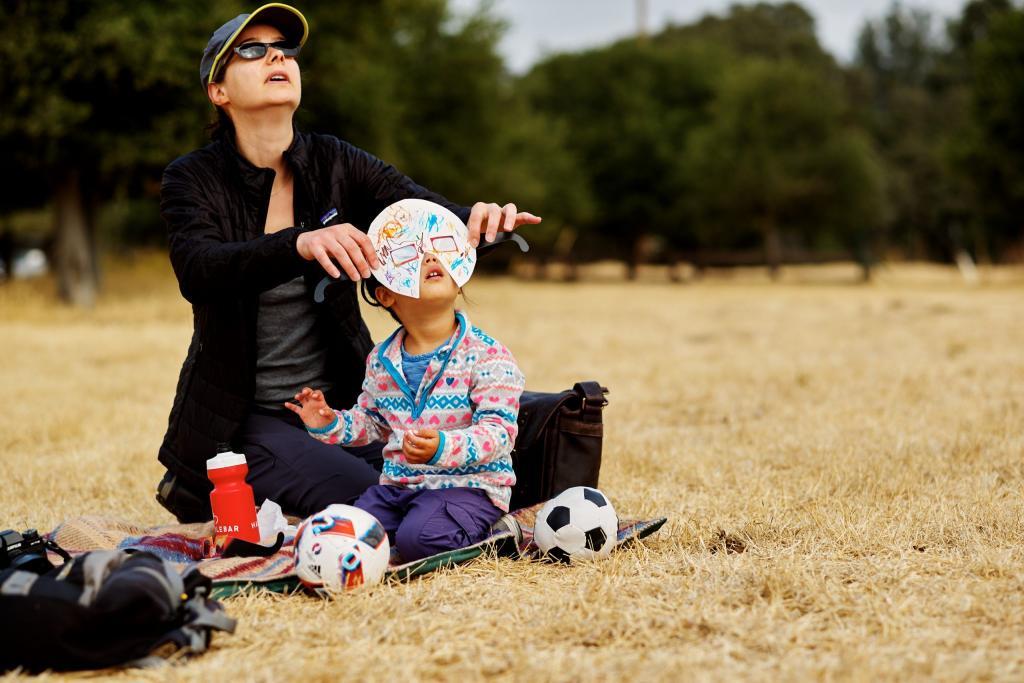 You will also be able to:
Get to the root of any problem you're having with your child, so you can work together to solve it
Stop feeling overwhelmed by the parenting journey, as we dive deep on a specific topic each month, with easy-to-implement ideas
Have a compassionate group of like-minded parents (from many backgrounds!) to call on for help
Know that your family life will become more harmonious and less tense; more fun and less conflicted, and you will feel confident in the overall direction your family is heading and how you will get there.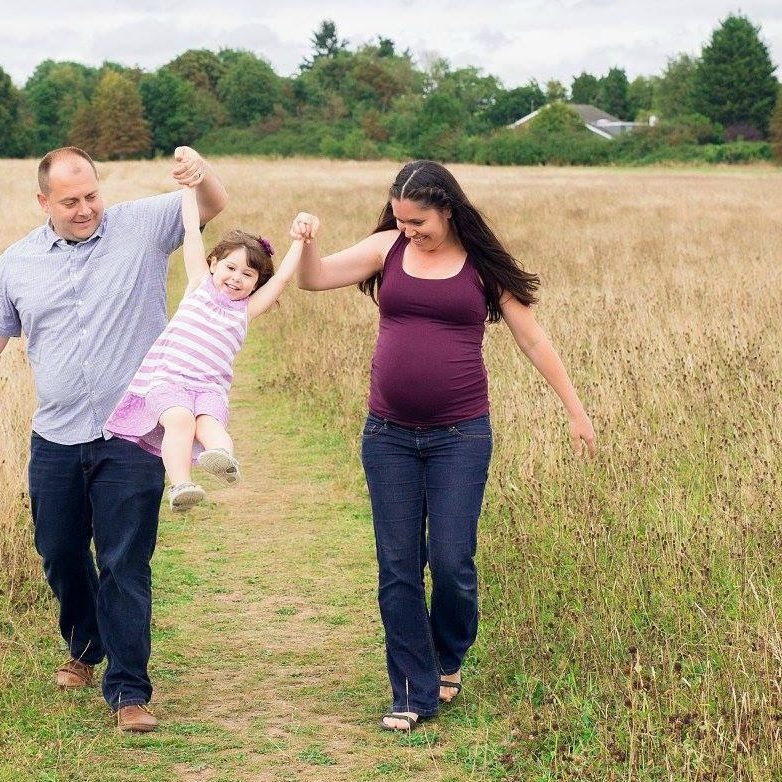 "The membership has been different from any thing else I have seen in helping think about and articulate your own goals and really focus on putting problem solving strategies into place in your family.
Knowing how you want to parent and developing the skills in the everyday situations that come up can be two different things and this membership presents both invaluable focused guides and just the right questions to apply this knowledge tailored to your own family.
I particularly like the focus on your own goals versus advocating a "one best way" type philosophy."
Kathryn D.
Finding Your Parenting Mojo members are:

You love your child...but something's gotta change!  What?  How?  You're really not sure yet.

You understand respectful parenting principles but struggle to put them into practice with your own child(ren).

You have defined goals that fit with your values and are taking steps in the right direction.  The skills don't come naturally yet but are moderately reliable.

Not much fazes you!  You're a calm, confident parent who KNOWS you're working toward your parenting goals - so you can relax into your relationship with your child(ren).
In this short video I explain what the membership is, how it works, and what you'll get out of it.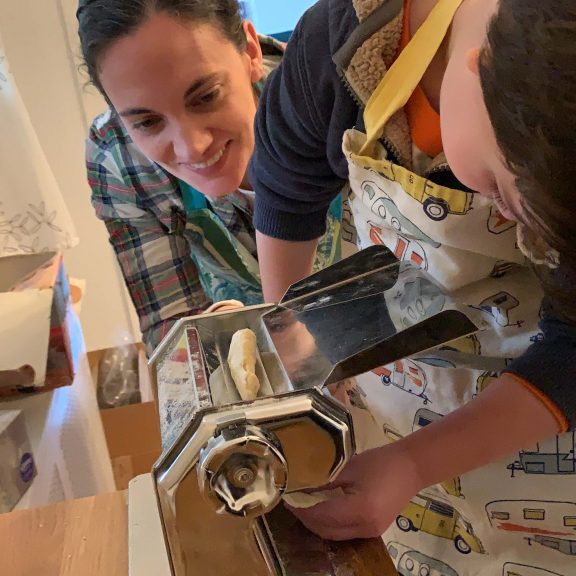 "The number one benefit of this membership: a community of like-minded parents (from all different backgrounds!) who are committed to parenting WITH their children rather than doing things TO their children to get them to comply.
FYPM is not about commiserating about our kids or trying to get them to comply with us, but rather it's about brainstorming different solutions that we can try out until we see what works."
Lucinda W.
Frequently Asked Questions
Hello and welcome!  I'm Jen, and I host the Your Parenting Mojo podcast (that's me - and my daughter Carys - in several of the pictures on this page).  The podcast is a resource guide for parents of toddlers and preschoolers based on scientific research and principles of respectful parenting.  I created the membership when I realized that many parents listen to the show and are on board with the ideas in it but struggle to apply the principles in their real lives with their real families.
Unless I explicitly tell you something is my opinion (which I do do sometimes), everything I say in the podcast and in the membership is backed up by scientific research.
I also have a strong commitment to social justice.  I'm a white parent raising a mixed-race (but mostly white-passing) daughter, and I call out where research indicates different outcomes for different groups of individuals, and where the research might not even be relevant at all.  The membership is a safe and welcoming space for all.
I strongly believe in respectful parenting: in treating a child as a whole person deserving of respect from the earliest age.  I believe (and research states!) that children in our culture have better outcomes when they are treated with love and respect; when parents set and hold reasonable boundaries (with the child's input), and when the child is trusted with real responsibility.
But this isn't to say you have to be doing all of these things already to join the membership!  Far from it...the only thing you need to join is a goal to parent in this way.  I - and the other group members! -will help you with the rest.