The Your Child's Learning Mojo
Helping parents to support their child's intrinsic love of learning - in the preschool years and beyond!
This membership is currently closed to new members and will reopen in Autumn 2020.  If you'd like to get on the priority wait list when it reopens - and receive a FREE download called 13 Reasons Why Your Child Isn't Listening To You (and what to do about each one), just enter your name and email address below.
Do you want your child to have a life-long love of learning?
Most parents do.
So we show them stuff.
We buy them books; special toys to teach them skills like coding; subscription kits that arrive every month.
We take them to museums; to music classes; to gymnastics.
We try to keep them off screens; we spend too much time browsing activities on Pinterest; we strew 'provocations' designed to catch their interest.
And we teach them what we know.
But what if the way we've been interacting with our children was actually not only not supporting their life-long love of learning, but was actually working against it?
More than 80 years ago, renowned philosopher, psychologist, and educational reformer John Dewey observed:
"The most important attitude that can be formed is that of desire to go on learning."
Yet two psychologists, Mark Lepper and Melinda Hodell wrote in 1989:
"The young child, outside of school seems blessed with a seemingly limitless curiosity, a thirst for knowledge, a will to learn...
Observe these same children a few years later, however, as they sit in elementary-school classrooms, and one sees a different picture. For many of these children, motivation is now a problem.
Attention strays; minds wander. Extrinsic sanctions are now required to motivate children to learn their assigned lessons..."
If we know that intrinsic motivation to learn – learning simply for the love of learning – is so important, why are so many of our students unmotivated to learn in school?
Well it turns out that parents may be at the start of this process, when we tell them to stop asking questions so we can have a moment's peace.
It continues in school, where children quickly learn that it's the teacher's job to ask questions, and students are rewarded for supplying the (correct) answer.
And this has lead to what researchers Po Bronson and Ashley Merryman have called The Creativity Crisis – while IQ scores are consistently inching up, we are becoming less and less creative.
Children also aren't learning how to collaborate; how to think critically; how to try something audacious and fail and have the courage to stand up and try again.
And what can we do about it?
We need to start early. 
We need to listen to our children, and follow their lead.
We need to be the "guide on the side, not the sage on the stage."
But HOW do we do this?
The Your Child's Learning Mojo membership helps you to truly support your child's intrinsic love of learning
The Your Child's Learning Mojo will help you to:
In your first three months as a member we cover core topics related to supporting your child's learning
Starting in Month 4 you get ongoing help in implementing these ideas - whenever you've got questions, we've got answers.
You gain the confidence that you're truly encouraging your child's love of learning - and having fun while you're doing it!
Sign up to unlock membership benefits
A Guide gives you a deep dive into a different aspect of interest-led learning in each of the first three months
Get support through monthly group calls (chat with me live or watch/listen to the recording) and a private Facebook group
Receive ongoing help from me and other parents to improve your skills and take your child's learning in new directions
Know that you are developing critical skills in your child: a love of learning, and knowledge about how to learn
In the first three months we will cover the following content: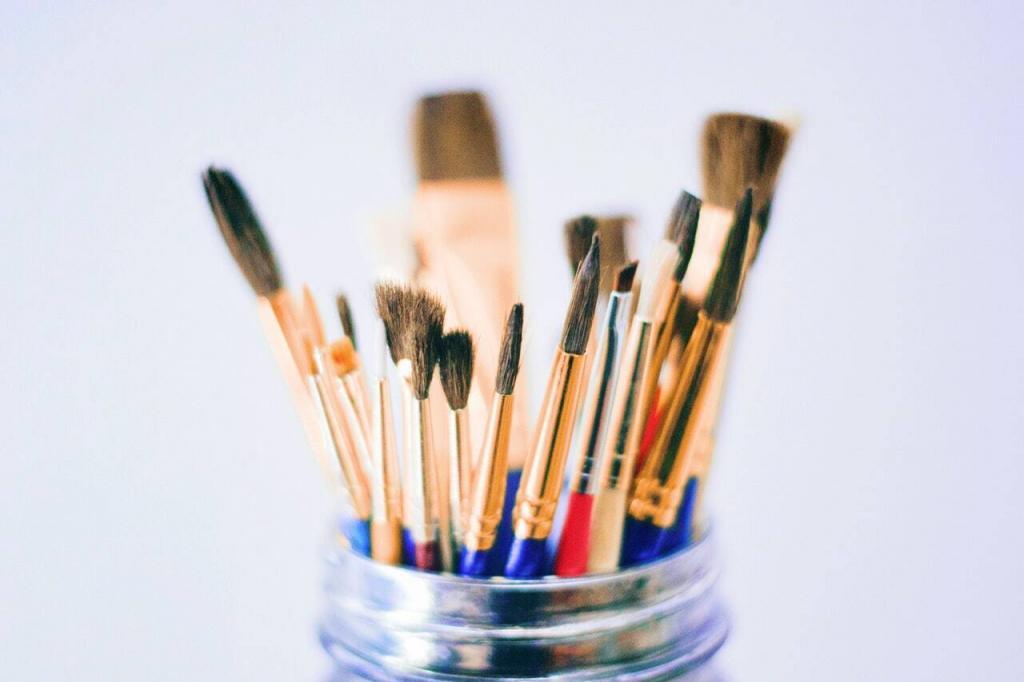 Month 1: Getting Started
Deep dive into how children learn, which will help you to support them in the most effective ways (hint: the kinds of strewing and provocations that you may often see on Pinterest are only a tiny part of this process!)

The materials we'll need to engage children's creativity (with options for both budget and top-quality products, allowing you to spend or save where it makes the most sense for your budget)

How to start a Learning Journal, which will form the backbone of our work in coming months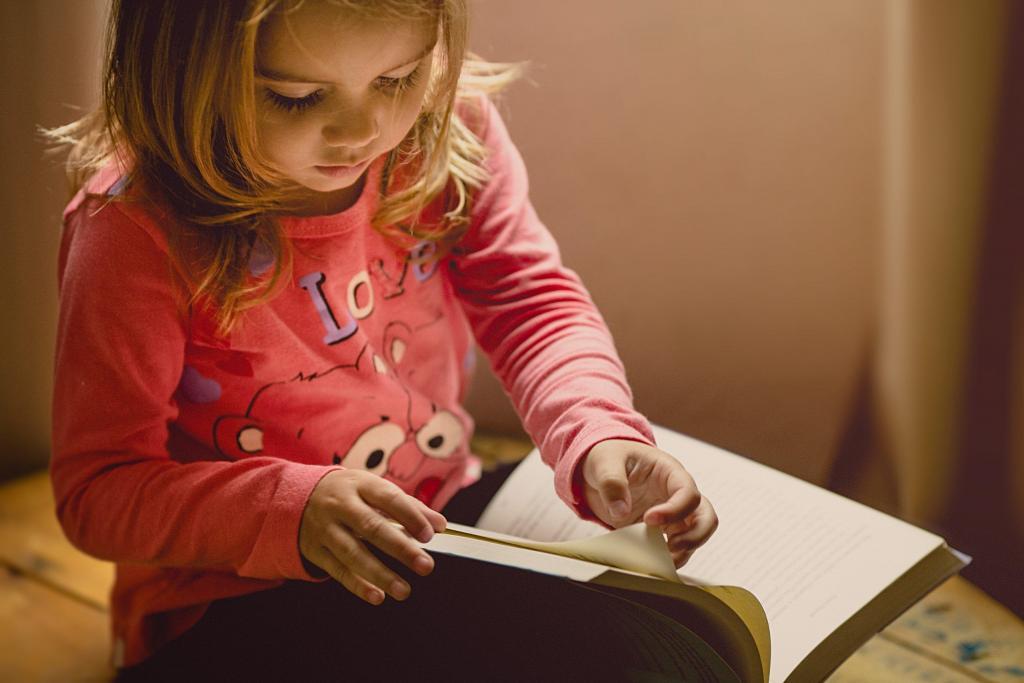 Month 2: Your First Learning Exploration
How to use the learning journal to guide your child's explorations, including:
Identifying questions to research;

Recording first thoughts and hypotheses

Where to search for information, and what was uncovered

How to extend (through both deepening and broadening) the topic of inquiry

Overcoming challenges

Demonstrating learning

Metacognition (learning strategies to learn)
Month 3: Using nature as a muse
Learn how nature can inspire your children to learn (even if you live in the middle of a city...)
Discover some basic activities to increase your sense of awareness in nature
Start a nature journal of things you notice outdoors to heighten your observational abilities
Learn some key skills to help you draw and paint what you see in the natural world (even if you "can't" do these things!)
Deepen both your and your child's learning about the natural world (even if you know nothing about the natural world right now!)
Starting in month 4 we will shift to an 'as-needed support' model - you'll continue to apply what you've learned and when you get stuck, I and the other group members will be here to help you get unstuck.  When I reopen the group to new members, you may repeat the core content to deepen your own learning at no extra charge!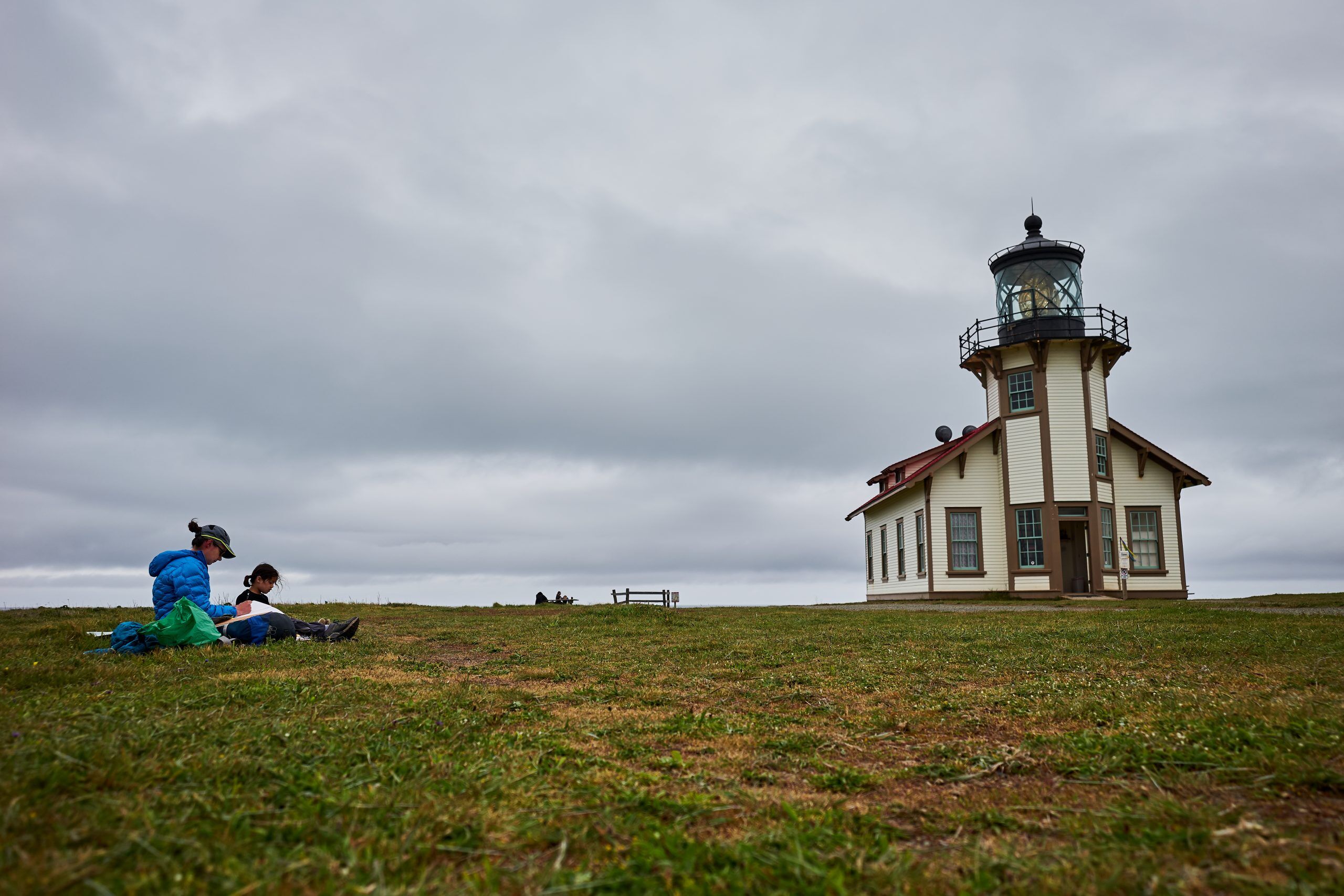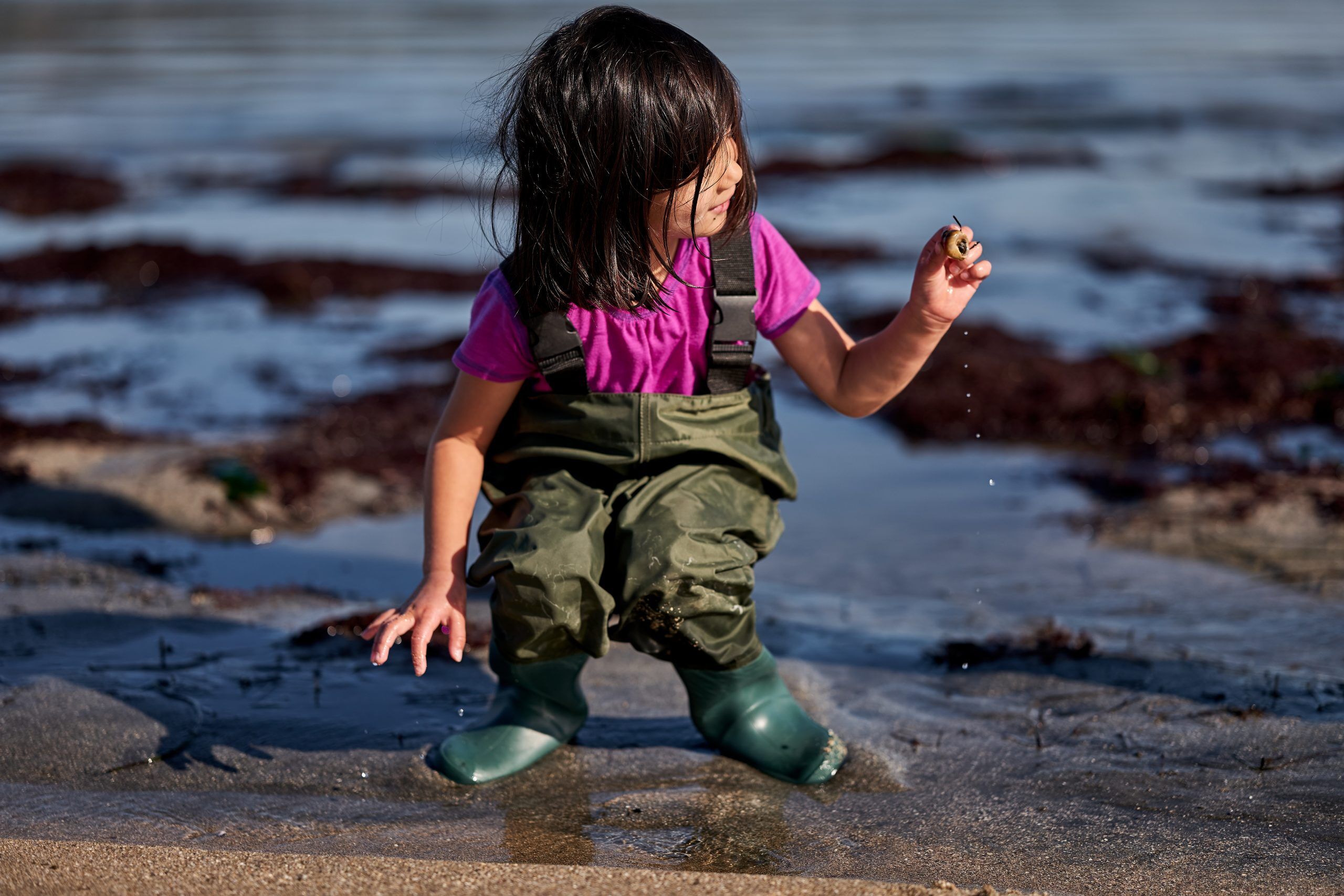 The learning aspect isn't incredibly intensive.  It requires more of a mindset shift than the memorization of massive amounts of new material.
You could spend an hour or two in each of the first three months reading and thinking about the Guide, and an hour attending the group call or watching/listening to the recording.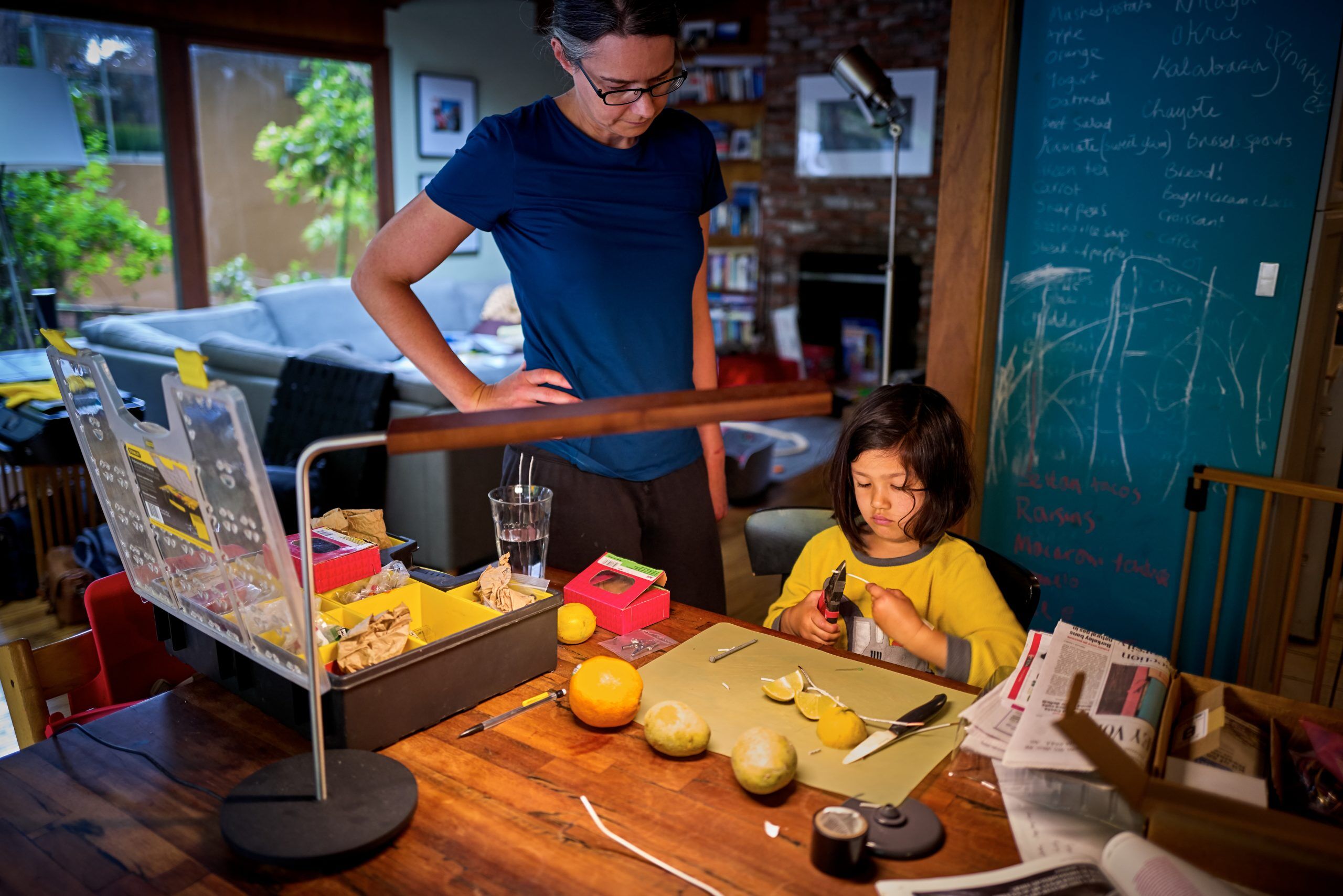 After you've learned the new approach you can dedicate as much or as little time to it as you like.
During periods when you and your child are both really enjoying your explorations, you might spend quite a bit of time asking questions, reading relevant books, watching videos, visiting museums, drawing pictures of what you'e learned, etc.
At other times life bubbles up, and you might not formally work on any explorations for a while - but you will always have the knowledge you need to pick up an exploration when your child expresses an interest and you have the time.
Because the first three months of Core Content Modules will be in-depth, there will be an up-front fee of $150 ($50/month)
The monthly fee for ongoing access to me and the group members which enables you to ask questions and get answers from both me and other group members whenever you need it, via our private Facebook group (e.g. "My child is interested in trains; where could we go next with this topic?") will be $5/month, billed in annual cycles of $60/year.
Please note that due to limitations in how the online learning platform works the charges are split so you will pay a one-time fee of $135 ($50/month for the first three months less the $5 monthly fee), and separately set up a recurring payment of $60/year for ongoing access.
And as new members are enrolled and I repeat the core content you will be able to repeat this content and bring new questions and depth to your learning, and NEVER pay the one-time fee again.
Just click the button below to join the 'course' for the one-time fee, and after you've checked out you'll be prompted to also join the monthly content 'course,' which completes your enrollment.
Frequently Asked Questions