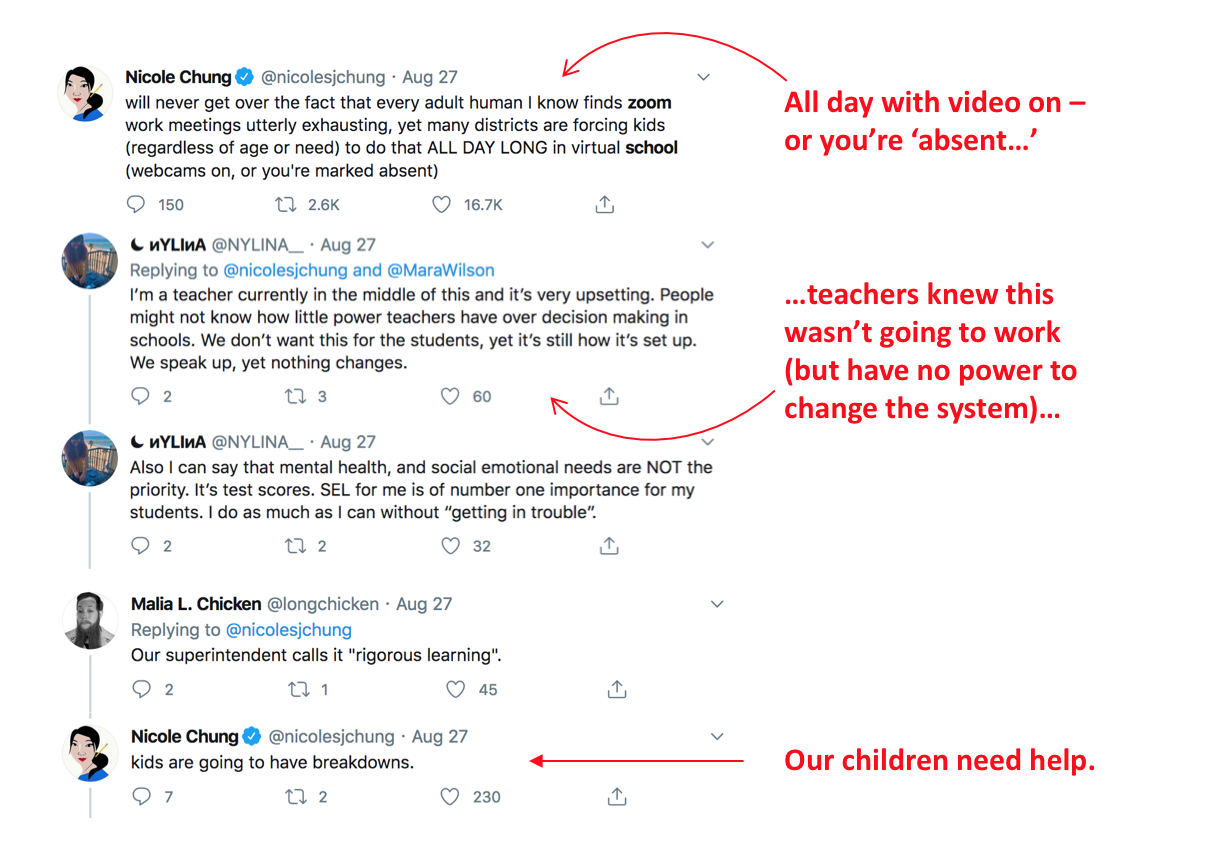 Zoom-School is here!
Need some help?
How to Survive Zoom-School
The live webinar has already happened, but not to worry!
Register here and I'll send over a link to the replay right away...
(For parents of preschool, kindergarten, and elementary school-aged children)
Brought to you by Jen Lumanlan (M.S. M.Ed.) of the Your Parenting Mojo podcast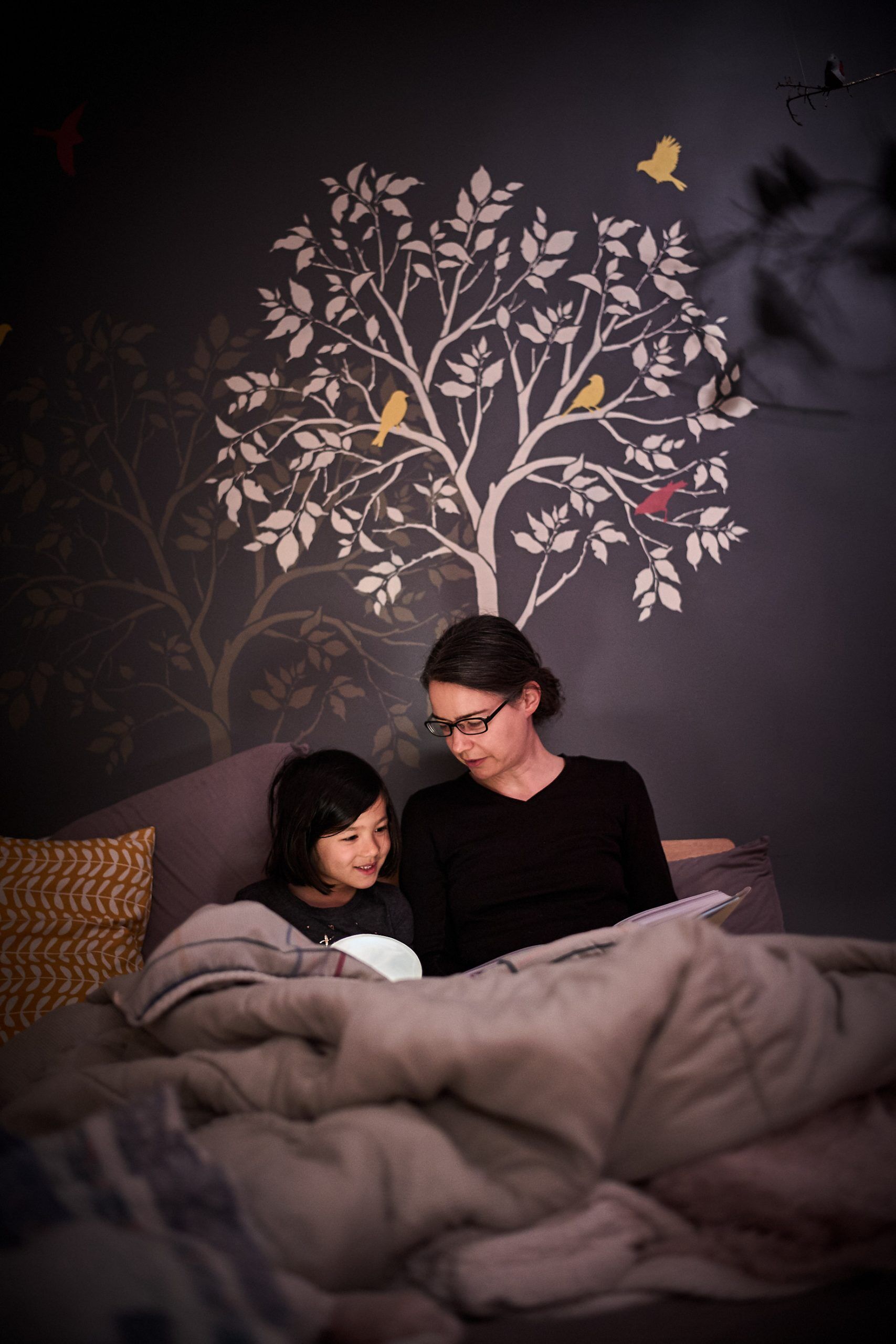 (and that's Carys)
After Carys was born I was frustrated by the publicly available information on parenting and child development, which lurched from one clickbait headline to the next with no sense of how it all fit together as a body of work.  I went back to school for a Master's in Psychology (focused on Child Development) to put a framework around my learning, and started the Your Parenting Mojo podcast as a way of sharing that learning with others.
Then when I started thinking about school, I decided I needed another Master's - in Education this time.  I wrote my thesis on what motivates children to learn, and the processes that happen in their brains when they are learning.  By now I've published 110+ podcast episodes, 50+ expert interviews, and read 3,000+ peer reviewed journal articles.
I'm on a mission to help families discover the educational path that's uniquely right for them, in a way that reduces stress and overwhelm.  It might feel like we have to make impossible choices right now.  But we CAN give our children the education they need and deserve AND take care of both their - and our - mental and emotional well-being!