Do you often feel 'triggered' by your child's behavior, and react with frustration or anger?  Wish you didn't, but don't know what to do differently?
Join my FREE online Tame Your Triggers workshop
Starts July 8th!
Are you looking for
specific advice?
I've made it really easy to find content on your specific needs. Just choose your category below and I'll take you to that content!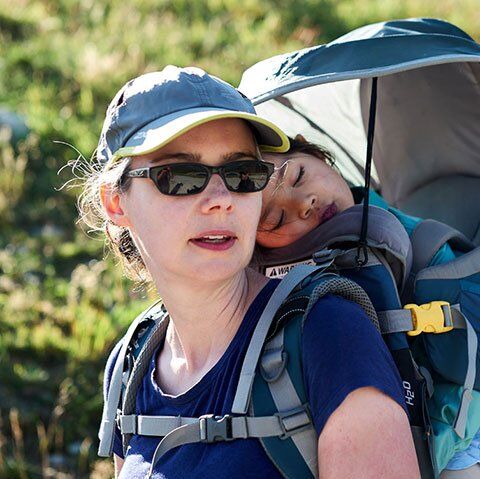 Hi, I'm Jen.
I never saw myself as a mother.  I don't really 'do' nurturing – at least not of things that have a lot of needs and can't be reasoned with.  And yet here we are – by choice, and not by accident – and I find myself trying to figure out how to parent a toddler.
I hope you'll join me on this parenting journey!