Memberships Re-Imagined
& FREE Workshop
Research based ideas to help you - and your family - thrive.
"Thank you for your podcast and your openhearted insight in your own life and combining that with research. Your show has truly changed my life and my motherhood in the best ways possible."
Are you looking for
specific advice?
I've made it really easy to find research-based content on whatever parenting challenge you're facing. Just choose your category below and I'll take you right there!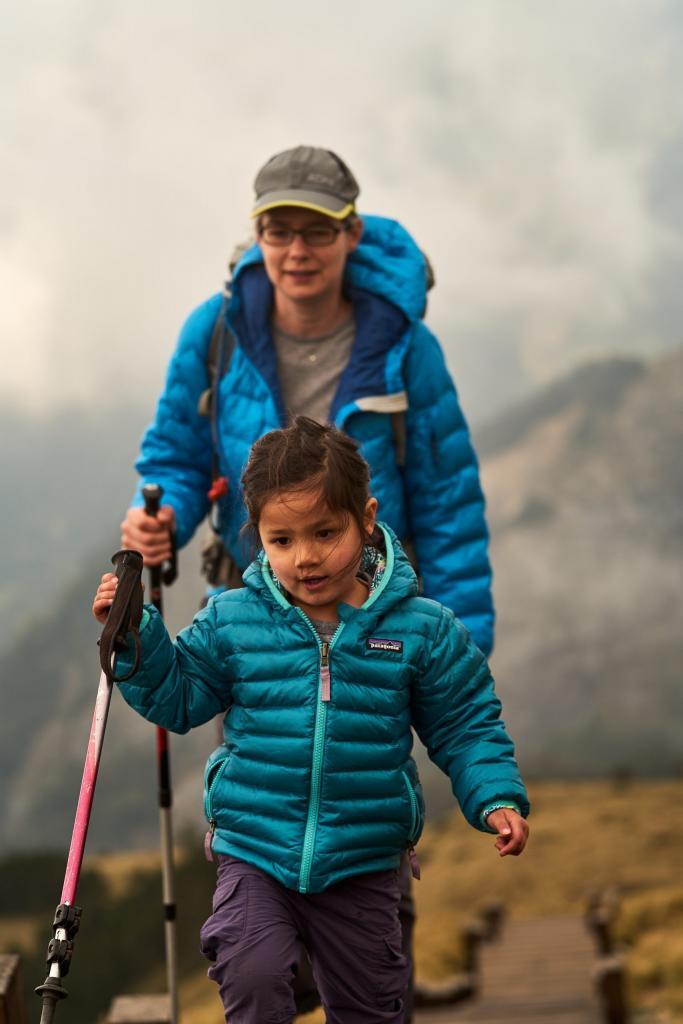 Hi, I'm Jen.
I never saw myself as a mother.  I don't really 'do' nurturing – at least not of things that have a lot of needs and can't be reasoned with.  
I looked to scientific research to fill the gaps in my parenting instinct, and was surprised to find that most online resources cite one study on a topic and then give you five 'tips' to implement it - without first examining whether the topic is even something we should be worrying about in the first place!
Frustrated by what I found, I created the resource I wished was already available:
I look across the body of research, not only at the latest study.  
I don't accept ads, so I'm accountable to no-one.
I point out the limitations of scientific research, as well as its strengths
I go beyond the science to see how the research informs (and is informed by) our culture, acknowledging biases and privilege where I find it - in myself as well as in the research
I hope you'll join me on this parenting journey!
"THANK YOU for the podcast - I discovered it a year ago and have eagerly listened to every episode! I wanted to reach out and let you know that you have changed my life.
You have helped me to become the parent I want to be and I cannot express how grateful I am for the work that you do. My husband lists you and Alfie Kohn as the most influential people in my parenting journey and he is absolutely correct. Thank you so much for your work. I am forever grateful!"