The Finding Your Parenting Mojo membership is open now through midnight PT October 31st!
Want to shift the interactions in your home...from bribing, rewards, and Time Outs to peace, calm, and cooperation?
Need some help implementing the ideas you hear about on the show?
What if you could have my support...and the support of an amazing group of parents also committed to this journey?
Get the Getting Back on Track pack when you join by midnight PT on October 23rd:
(1) Seven beautiful phone backgrounds to remind you of what's really important:

(2) Four, five-minute meditations to help you regroup when you feel triggered so you can reconnect with your child:

(3) A one-page guide to help you find just the right words to repair this rupture so the lesson your child takes from the event is:
"My parent is on my side."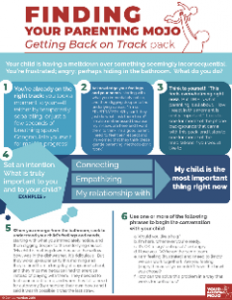 "Thank you for your podcast and your openhearted insight in your own life and combining that with research. Your show has truly changed my life and my motherhood in the best ways possible."
Are you looking for
specific advice?
I've made it really easy to find content on your specific needs. Just choose your category below and I'll take you to that content!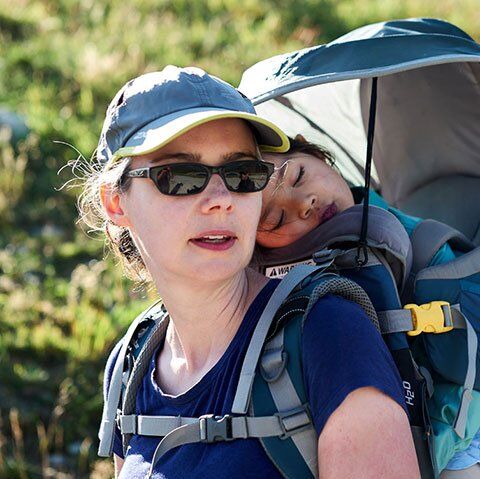 Hi, I'm Jen.
I never saw myself as a mother.  I don't really 'do' nurturing – at least not of things that have a lot of needs and can't be reasoned with.  And yet here we are – by choice, and not by accident – and I find myself trying to figure out how to parent a toddler.
I hope you'll join me on this parenting journey!