"Thank you for your podcast and your openhearted insight in your own life and combining that with research. Your show has truly changed my life and my motherhood in the best ways possible."
Are you looking for
specific advice?
I've made it really easy to find content on your specific needs. Just choose your category below and I'll take you to that content!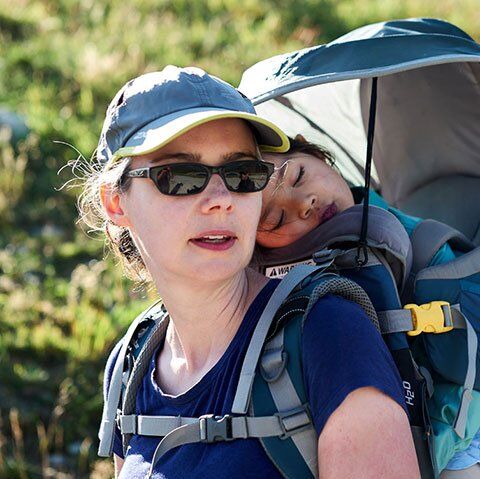 Hi, I'm Jen.
I never saw myself as a mother.  I don't really 'do' nurturing – at least not of things that have a lot of needs and can't be reasoned with.  And yet here we are – by choice, and not by accident – and I find myself trying to figure out how to parent a toddler.
I hope you'll join me on this parenting journey!
"THANK YOU for the podcast - I discovered it a year ago and have eagerly listened to every episode! I wanted to reach out and let you know that you have changed my life.
You have helped me to become the parent I want to be and I cannot express how grateful I am for the work that you do. My husband lists you and Alfie Kohn as the most influential people in my parenting journey and he is absolutely correct. Thank you so much for your work. I am forever grateful!"