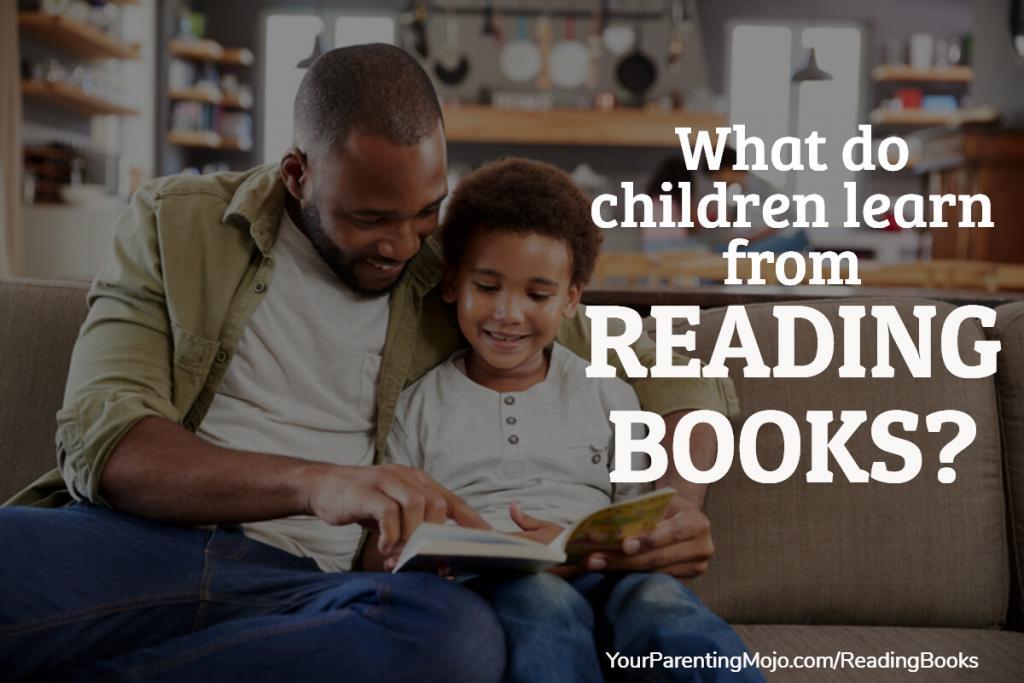 Podcast: Play in new window | Download
We've done a couple of episodes on reading by now; episode 3 (which seems so long ago!) asked whether you might have missed the boat on teaching your toddler to read.  Of course, we know that you've only missed the boat on that if you think that sitting your child in front of a video so they can recite the words they see without really understanding them counts as "reading."
Much more recently in episode 48 we talked with Dr. Laura Froyen about the benefits of shared reading with your child and how to do that according to best practices from the research literature.
Those of you who subscribe to my newsletter will recall that I've been working on an episode on storytelling for months now.  Part of the reason it's taking so long is that books on storytelling technique say to use original stories wherever possible because the language in them is so much richer, but if you've ever read something like an original fairytale you know they can be pretty gory, and even the most harmless ones actually contain some pretty adult themes if you read between the lines.
So I wanted to know: what do children really learn from stories?  How do they figure out that we want them to learn morals from stories but not that animal characters walk on two legs and wear clothes?  How do they generalize that knowledge to the real world?  And are there specific types of books that promote learning?
Join me in a conversation with Dr. Deena Weisberg of The University of Pennsylvania as she helps us to help our children learn through reading!
2 Comments