047: How to raise a bilingual child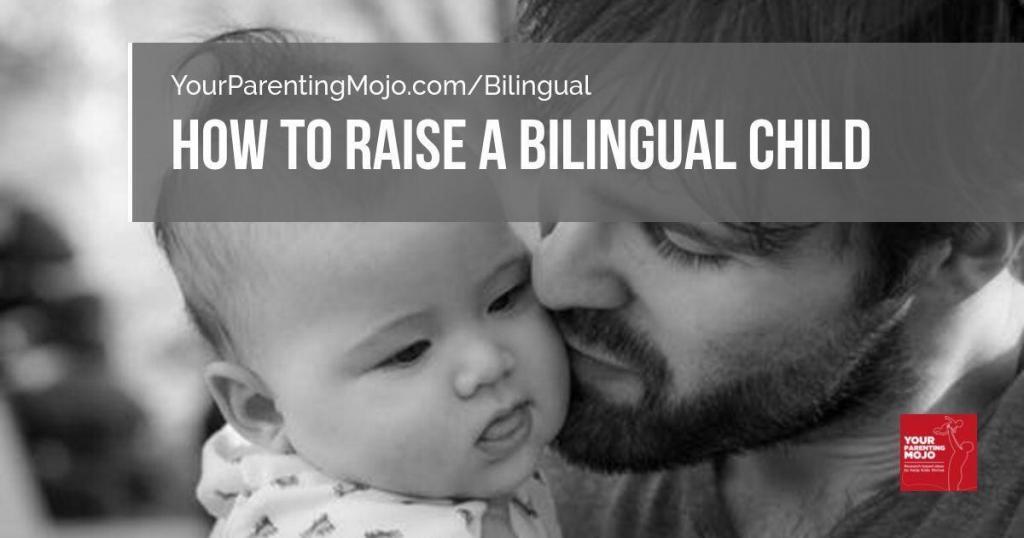 Do you have to start teaching a second language from birth?  Does it help to get a nanny who speaks a second language?  Is there any way your child will retain the language you speak even though you're currently in a country where another language is dominant?  Does learning a second language lead to any developmental advantages beyond just the benefits of learning the language?
Several listeners have actually written to me requesting an episode on this topic, and one has been particularly insistent (you know who you are!), so I was very glad to finally find an expert!
Dr. Erica Hoff leads the Language Development Lab at Florida Atlantic University and studies language development and bilingualism in children.  She gives us the lowdown on the best ways to raise a bilingual child (and doesn't mince words on how difficult it is) – and also answers my burning question: I'm not planning to teach my daughter a second language at the moment, so am I a terrible parent?
References
Bridges, K., & Hoff, E. (2014). Older sibling influences on the language environment and language development of toddlers in bilingual homes. Applied Psycholinguistics 35, 225-241.
Core, C., Hoff, E., Rumiche, R., & Señor, M. (2013) Total and conceptual vocabulary in Spanish-English bilinguals from 22 to 30 months: Implications for assessment. Journal of Speech, Language, and Hearing Research, 56, 1637-1649.
Hammer, C.S., Hoff, E., Uchikoshi, Y., Gillanders, C., Castro, D.C., & Sandilos, L.E. (2014). The language and literacy development of young dual language learners: A critical review. Early Childhood Research Quarterly 29, 715-733.
Hoff, E., Rumiche, R., Burridge, A., Ribot, K.M., & Welsh, S.N. (2014). Expressive vocabulary development in children from bilingual and monolingual homes: A longitudinal study from two to four years. Early Childhood Research Quarterly 29, 433-444.
Hoff, E. & Core, C. (2013) Input and language development in bilingually developing children. Seminars in Speech and Language, 34, 215-226.
McCabe, A., Tamis-LeMonda, C., Bornstein, M. H., Cates, C. B., Golinkoff, R., Hirsh-Pasek, K., Hoff, E., Kuchirko, Y., Melzi, G., Mendelsohn, A., Paez, M., Song, L. Wishard Guerra, A. (2013) Multilingual children: Beyond myths and towards best practices. SRCD Social Policy Report. vol 27, No. 4. Retrieved from: https://www.fcd-us.org/multilingual-children-beyond-myths-and-toward-best-practices/
Menjivar, J., & Akhtar, N. (2017). Language experience and preschoolers' foreign word learning. Bilingualism: Language and Cognition 20(3), 642-648.
Ramirez, N.F., & Kuhl, P. (2017). Bilingual baby: Foreign language intervention in Madrid's infant education centers. Mind, Brain, and Education (online first). DOI: 10.1111/mbe.12144
Ribot, K.M., & Hoff, E. (2014). "Como estas?" "I'm good." Conversational code-switching is related to profiles of expressive and receptive proficiency in Spanish-English bilingual toddlers. International Journal of Behavioral Development 38(4), 333-341.
Subscribe to receive updates on new blog posts and podcast episodes!