Talking about difficult topics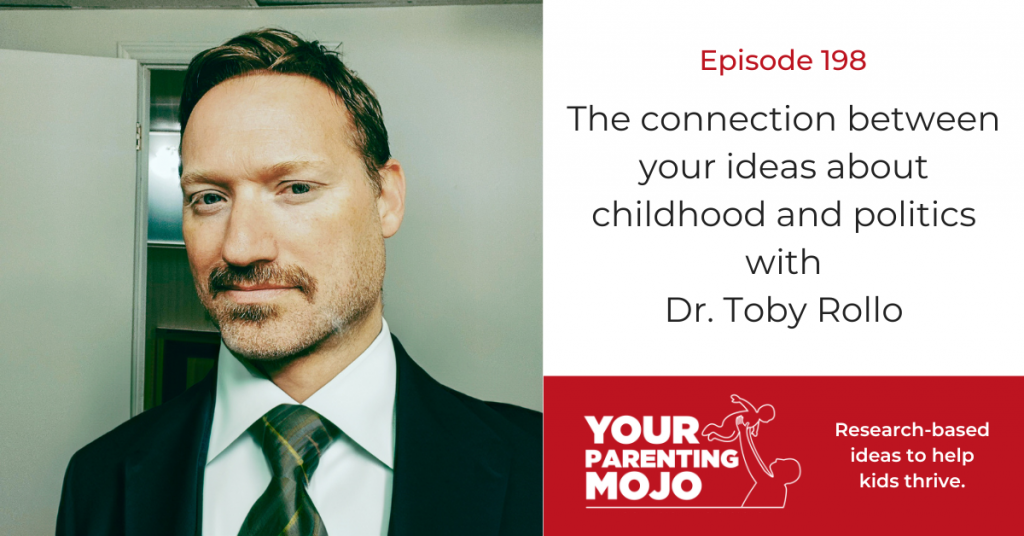 A couple of years ago I was watching a session of the Alliance for Self-Directed Education's online conference by unschooling advocate Idzie Desmerais. At some point she dropped a quote into her presentation that I jotted down but didn't think much of at the time: What if your ideas about politics were just…
Listen to the full episode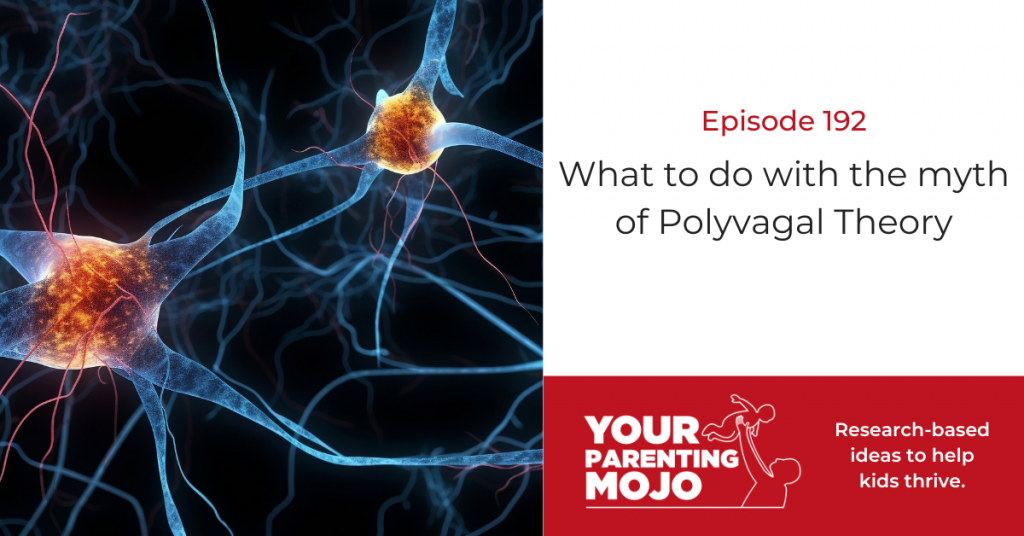 Polyvagal Theory is all the rage, but how much scientific evidence supports it? In this episode, we delve into the foundational principles of Polyvagal Theory and question its legitimacy. Is there a better theory to understand our experiences as parents and individuals? Discover a path forward in this thought-provoking episode.
Listen to the full episode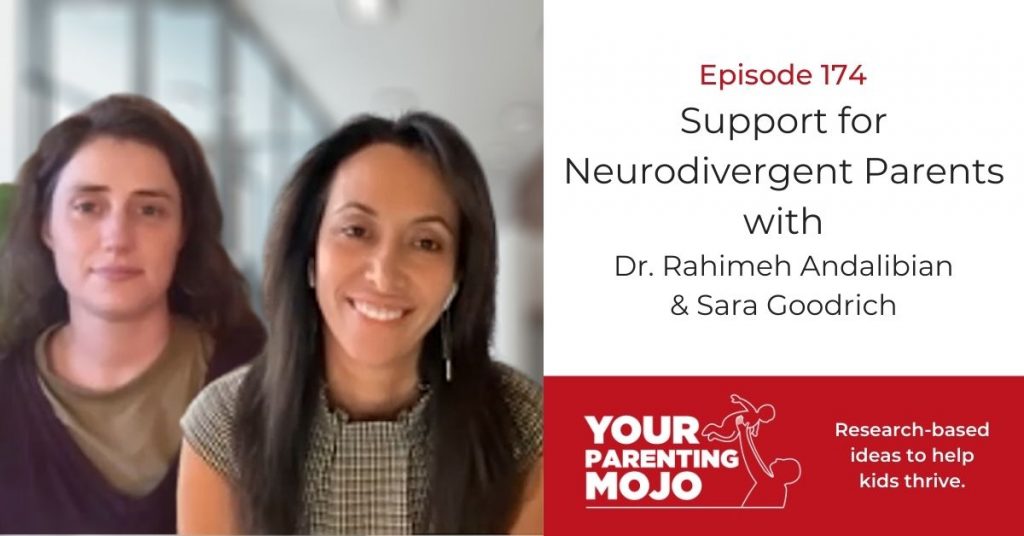 This episode is dedicated to supporting neurodivergent parents. Dr. A offers insights and resources to help identify neurodivergence in yourself or your partner and find the support you need. It's especially relevant for parents who may have gone undiagnosed into adulthood.
Listen to the full episode