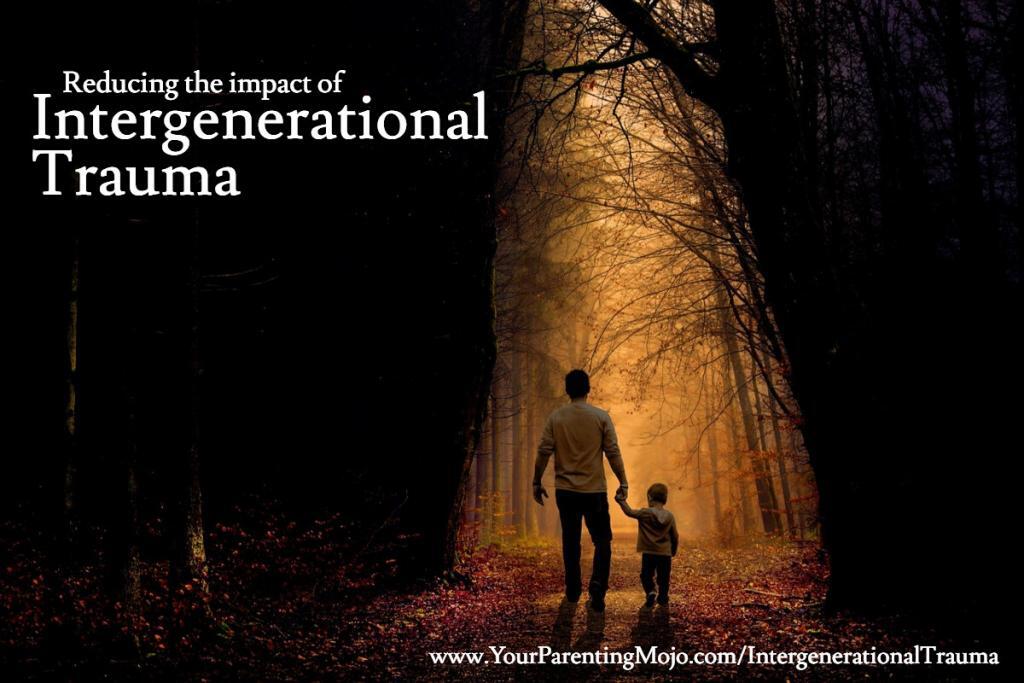 Podcast: Play in new window | Download
Ever get red-hot angry at your child for no reason, or out of proportion to the incident that provoked it?  Have you wondered why this happens?
The way we were parented has a profound impact on us – it's pretty easy to 'fall into' parenting the way you were parented yourself unless you specifically examine your relationship with your parent(s) and how it impacts the way you parent your own child.  This can be great if you have a positive relationship with your parents, but for those of us with less-than-amazing relationships with our parents, trauma can impact more of our parenting that we might like.
Join me for a conversation with Dr. Rebecca Babcock-Fenerci from Stonehill College in Massachusetts, who researches the cognitive and interpersonal consequences of child maltreatment, with the goal of understanding factors that can increase risk for or protect against the transmission of abuse and neglect from parents to their children.
Even if you were not abused or neglected as a child, you may find that aspects of the way you were parented have left you with unresolved trauma that you could pass on to your child if it remains unaddressed.  Dr. Fenerci helps us to examine some of the ways we can recognize the impact of this trauma on ourselves, and reduce the possibility that we will transmit it to our child.
Leave a comment