151: The Alphabet Rockers with Kaitlin McGaw and Tommy Shepherd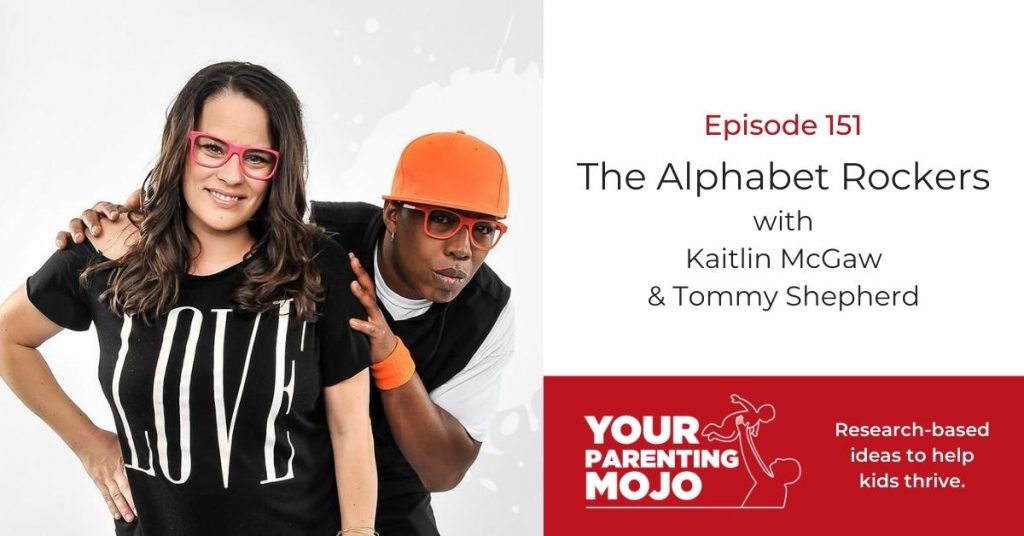 The band The Alphabet Rockers consists of lead members Kaitlin McGaw and Tommy Shepherd, and a multi-racial group of children who are also involved in writing and performing.  They write about their real lived experiences and their desire to live in a world where everyone belongs.
Kaitlin and Tommy are actually fellows at the Othering and Belonging Institute, run by Dr. jon powell, whose work I really respect and whom we interviewed in the 
episode on othering
.
They also do work in schools – in an hour-long program they work with a class to compose a song, which gives children the experience not just of songwriting, but of truly being heard and having their ideas respected.
Kaitlin and Tommy have now written a children's book called 
You Are Not Alone
, which we discussed in the episode – along with a host of other juicy topics related to parenting…and racism…and White supremacy…