165: How grit helps (and how it doesn't)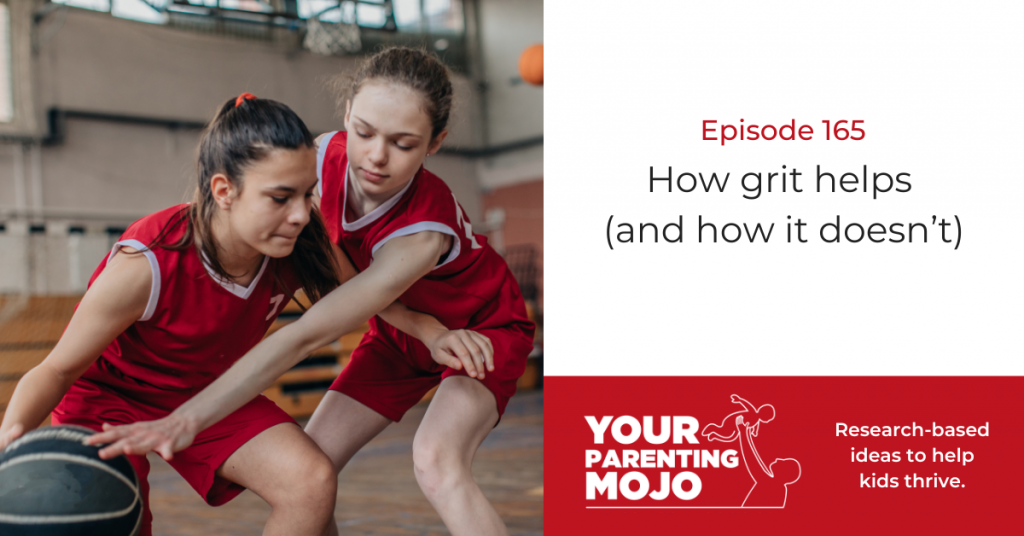 At the beginning of our stay at a friend's house in Oregon six weeks ago, my eight-year-old daughter Carys had biked a flat mile on a mountain biking trail; when we got to a very slight incline she made it 20 feet further and then it all fell apart. She whined; she cried; she refused to go on. Later in the day, after we had both calmed down, we discussed the idea of Doing Hard Things, and we ultimately both agreed that we wanted to improve our mountain biking skills this summer.
She has done both a beginner and an intermediate level bike camp since then and her skills have dramatically improved! We did the Trail of Refusal the weekend after the beginner camp and she made it all the way around the loop, and the only complaining was because our riding companions weren't going fast enough! (I've also been riding a lot – selling my old bike for a good price enabled the purchase of a new, much lighter one and I'm now significantly faster than I was. I may need a skills camp myself next time we're in town…)
Professor Angela Duckworth discusses Doing Hard Things in her work on grittiness. A few days ago Listener Jamie, who helped me to prepare to talk with Alfie Kohn several years ago and who co-interviewed Dr. Mona Delahooke with me, sent me an article from The Atlantic that had just popped up in her newsfeed called The Case Against Grit and said "You said the same thing ages ago!".
I was pretty sure I did say that, but I decided to check it out. Looking back at something I wrote four years ago has the potential to be pretty scary – my ideas have evolved a lot since then. Does this episode still ring true? Did I miss major issues? I discuss these ideas in a preview to this re-released episode.
And if you:
Want your child to be gritty enough to succeed at what they set their minds to, but you've no idea how to teach this, or even whether you can or should teach it';
Know that an intrinsic love of learning is so important, but don't know how to help your child to develop it;
Worry that you can't effectively support your child's learning because you aren't an expert and don't have a teaching credential…
…then the FREE You Are Your Child's Best Teacher workshop will help. We're getting underway now, so hop on over and register to get started. Just click the banner below!