099: How to parent highly sensitive children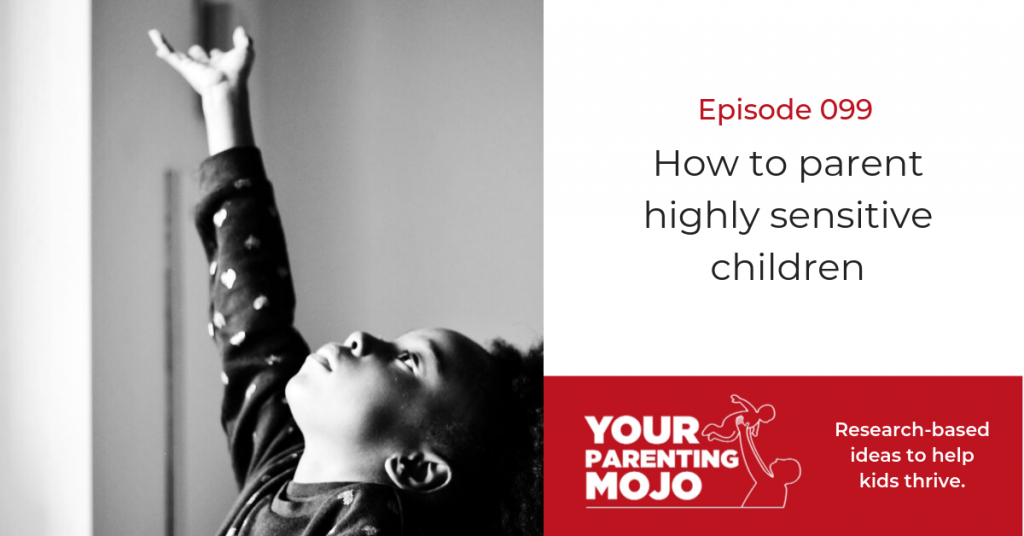 Is your child Highly Sensitive?  Does it sometimes feel as though you don't understand them, and struggle to support them in the ways it seems they need to be supported?  Or does your child experience and process things more deeply than other children, but this is the first time you're hearing about High Sensitivity?
In this episode Dr. Michael Pluess helps us to understand how we can know whether our child is highly sensitive, and how to parent these children effectively so they can reach their full potential.