Dismantling White Supremacy and Patriarchy on MLK Day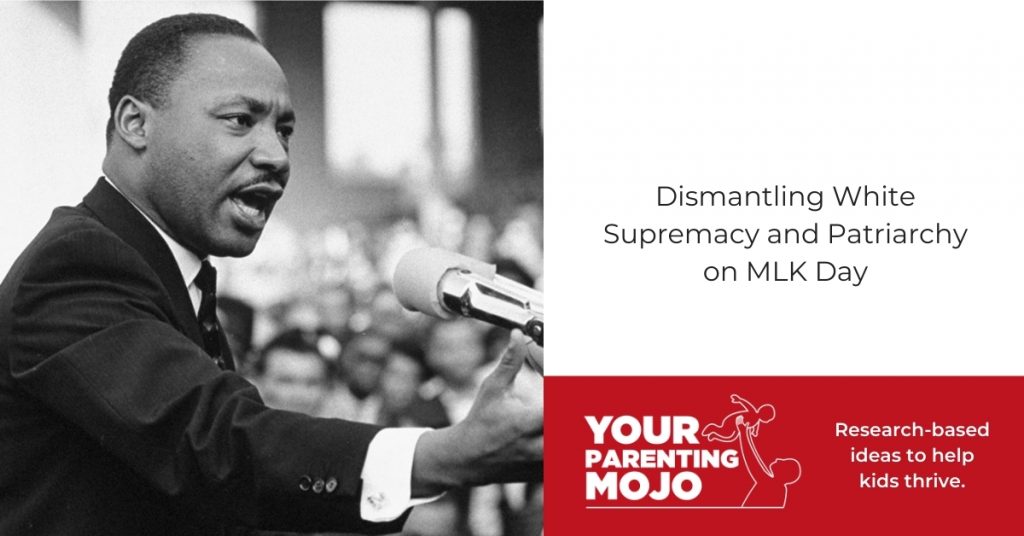 In this short ad hoc episode that was originally recorded as a Facebook Live, I discuss ways that my family is working on dismantling both white supremacy and patriarchy (and having a go at capitalism while we're at it!) this Martin Luther King Jr. Day holiday weekend.
The best part is that this doesn't have to be heavy work that brings with it a huge sense of guilt. It's about building community that lifts all of us up, and gets us out of the 'stay in my lane' mindset that white supremacy uses to keep us in line. And it also doesn't have to happen only on the holiday itself – this work is just as relevant and important the rest of the year.
Prefer to watch rather than listen? Click here to join the free YPM Facebook group and watch the video recording of the episode