122: Self-Compassion for Parents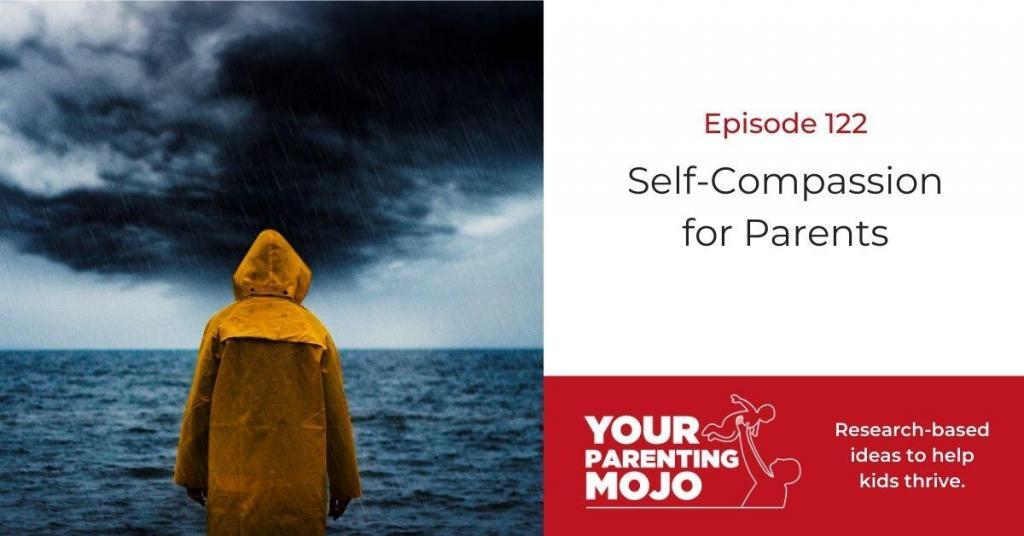 In this episode we draw together threads from across a number of recent episodes.  Most obviously it picks up on our interview with Dr. Moira Mikolajczak where we discussed parental burn-out.  After that episode concluded, Dr. Mikolajcak and I emailed a bit about tools that could potentially help parents and the primary one she found useful and important was self-compassion – so that's what we're going to discuss today.
This topic also picks up on the conversation we had with Dr. Chris Niebauer about the stories our left brain tells us by giving us some concrete strategies on how to do that, and it builds on a conversation we had about three years ago with Dr. Brendan Ozawa-de Silva on the topic of compassion.  We also look touch on issues related to patriarchy and go deeper into some of the mindfulness tools that Hunter Clarke-Fields shared with us recently.
And here to do all this with us is Dr. Susan Pollak, who is a psychologist in private practice in Cambridge, Massachusetts.  She is a long-time student of meditation and yoga who has been integrating the practices of meditation into psychotherapy since the 1980s.
Dr. Pollack is cofounder and teacher at the Center for mindfulness and Compassion at Harvard Medical School and the Cambridge Health Alliance, and has just stepped down as President of the Institute for Meditation and Psychotherapy, a position which she held since 2010.  She also writes regularly for Psychology today on the topic of integrating mindfulness into daily life.
Some key points from the interview:
4:08    Many of us, present company included, we're not raised to be kind to ourselves.