Gift Yourself & a Loved One this Holiday Season

Learn how to use connection & collaboration to transform your family - and the world. Available online or at your favorite local book store!
Latest Episodes & Transcripts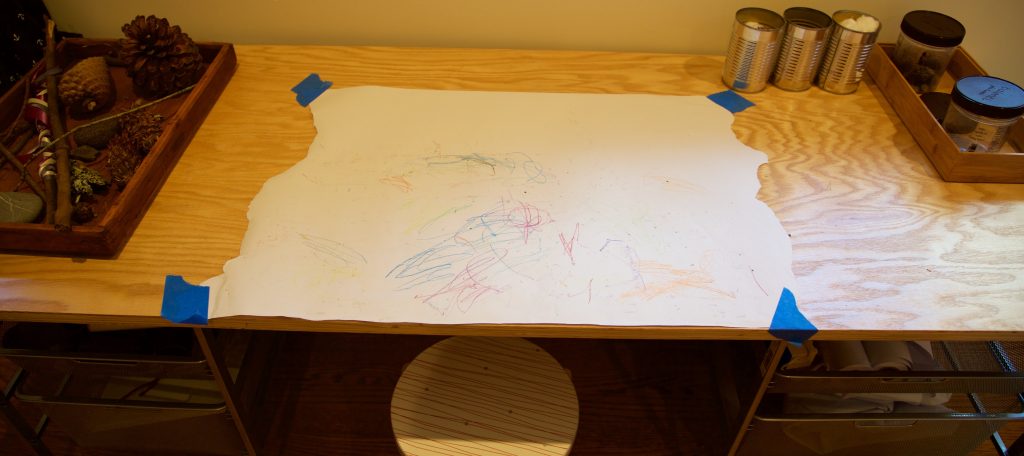 Professor Tara Callaghan from St. Francis Xavier University to discuss the emergence of artistic ability in young children. Discover valuable insights on nurturing creativity and artistic development in kids. Don't miss this opportunity to explore strategies for fostering your child's creative talents.
Listen to the full episode