I'm featured on the How to Get Away with Parenting podcast!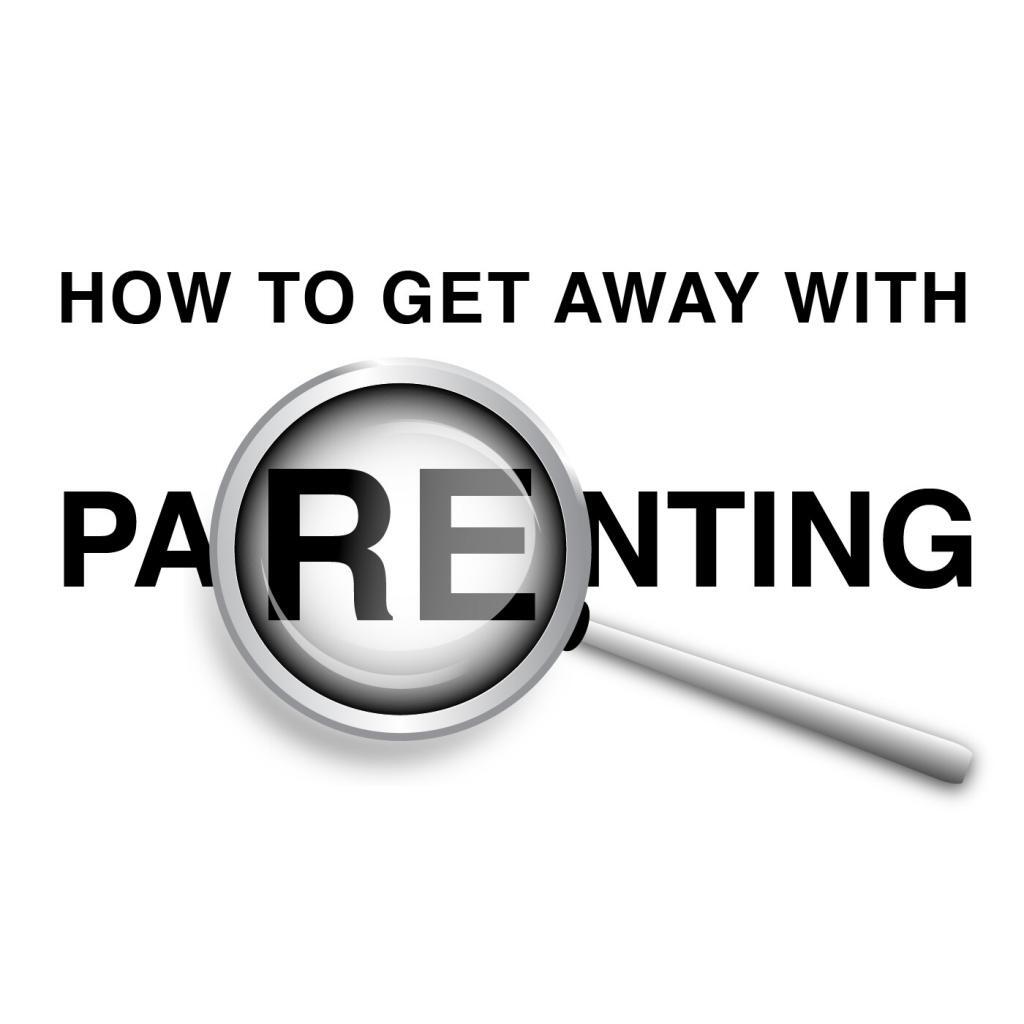 Malaika Dower, who hosts the podcast How To Get Away With Parenting, found my podcast recently on iTunes and reached out to see if she could interview me.
It turns out she's really interested in homeschooling her daughter, Lucy, and I have a lot of interest in this as well.  I've hesitated to share much about this on Your Parenting Mojo yet because I know homeschooling can be a controversial topic and I was still doing a lot of research on it.  But Malaika's questions made me realize just how much I have learned over the last year – I'm actually in the thick of my master's thesis, which is entitled "What motivates unschooled children to learn?".  Unschooling is a particular kind of homeschooling which doesn't rely on curricula to teach children – essentially the child decides what they need to learn and the parent supports that process.
If you're interested in homeschooling you might want to check out the interview; we'll be talking more about it on Your Parenting Mojo in the future.
And if you're the parent of a child of color you may be particularly interested in Malaika's podcast, as there are precious few podcasts (and scientific research, sadly) published by, for, and about parents and children of color.