027: Is a Reggio Emilia-inspired preschool right for my child?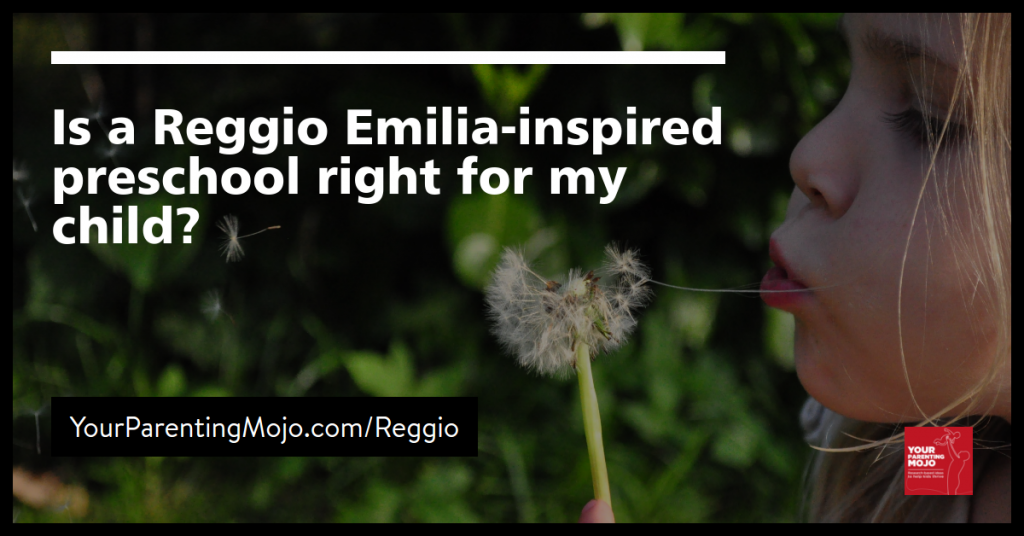 This episode is the final in our mini-series that I hope will help you to think through the options you might have for your child's preschool.
In previous episodes we looked at Waldorf and Montessori approaches to early childhood education; today we examine the Reggio Emilia-based approach with Suzanne Axelsson, who studied it for her Master's degree in early childhood education and is well-respected in the Reggio field.  She helps us to understand how the "concept of the child" impacts how we see the child and support their learning, and what are the "hundred languages of children"…
References
Bodrova, E., & Leong, D.J. (2006). Tools of the mind: The Vygotskian approach to early childhood education (2nd Ed.). New York, NY: Pearson.
Edwards, C., Gandini, L., & Forman, G. (Eds.). (2012). The hundred languages of children: The Reggio Emilia experience in transformation.
Subscribe to receive updates on new blog posts and podcast episodes!