SYPM 018: No Set Bedtime with Gila and Katherine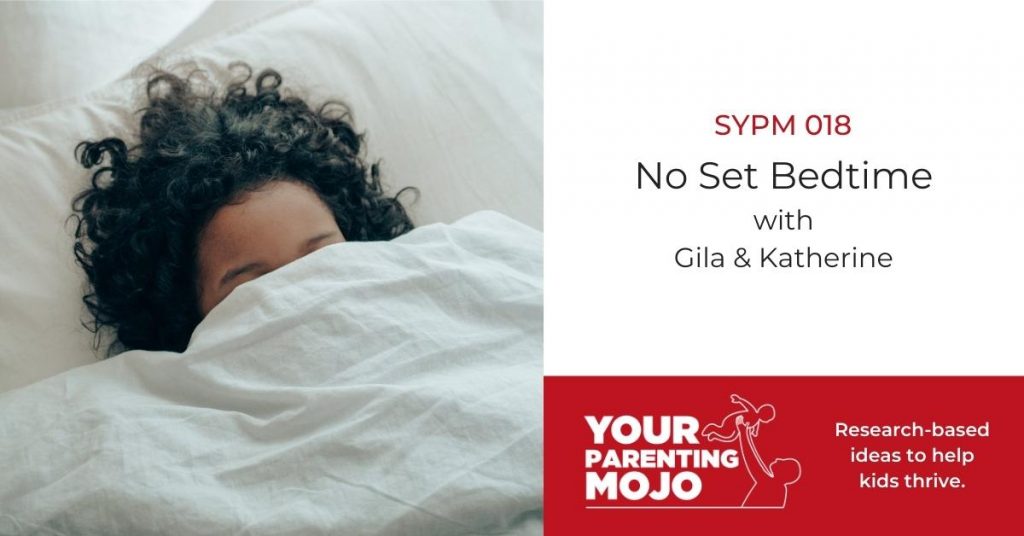 When I interviewed Dr. Chris Winters last year, I described how we've been using a No Set Bedtime method with our daughter Carys.  He used it with his children starting in the Elementary years, and his eyes nearly fell out of his head when I told him we'd been using it since Carys was about three.
In the email about the Dr. Winters interview I asked any listeners who wanted to learn more about this method to be in touch, so in this episode we'll meet listeners Katherine and Gila.  Katherine's daughter is three and Gila's son is seven, and in this episode I explain the No Set Bedtime approach and then they pepper me with questions about how to make it work in their families.  
We recorded our conversation back in November 2021, and in January I followed up with them to see how it's going.  I share their feedback and my ideas on what's going well and what they might adjust.