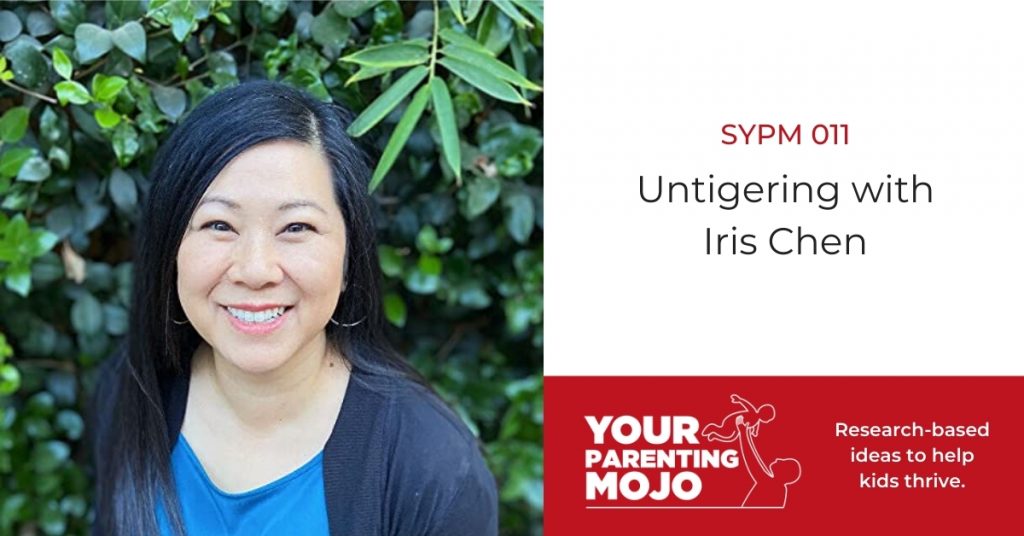 Discover the transformative journey of Iris Chen, as she shares her personal experiences and insights in her book "Untigering: Peaceful Parenting for the Deconstructing Tiger Parent." Previously trapped in a cycle of control and power struggles with her son, Iris recognized the need for change and embarked on a path of peaceful parenting. Through her story, she emphasizes the importance of finding win-win solutions, flexibility, and respecting boundaries in fostering healthy parent-child relationships. Join us on this enlightening journey as we explore the concept of Untigering and its potential to create a society where everyone feels a sense of belonging.
Listen to the full episode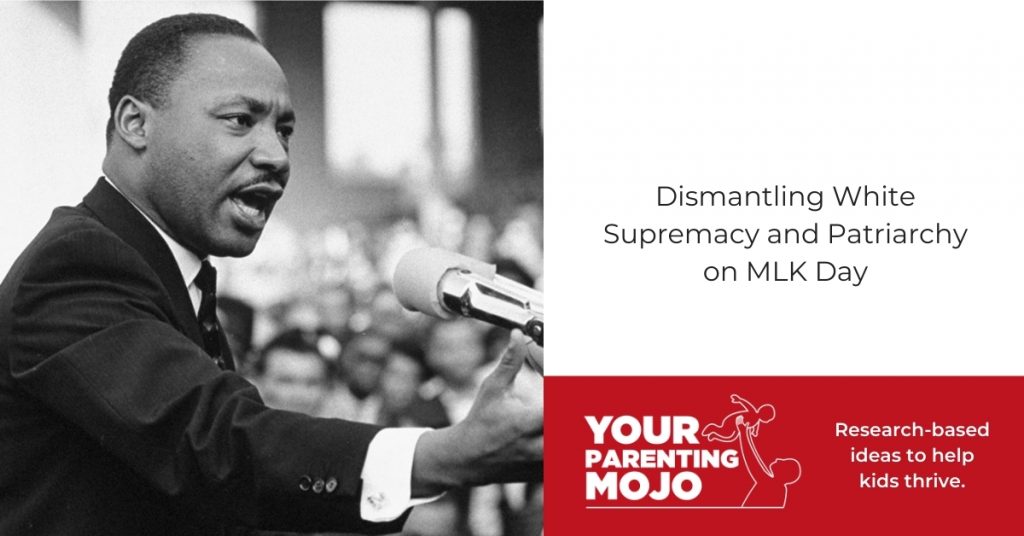 Explore our insightful ad hoc episode where we discuss dismantling white supremacy, patriarchy, and capitalism on Martin Luther King Jr. Day. Join us in reflecting on the importance of building a supportive community and breaking free from the 'stay in my lane' mindset. Together, let's make this work relevant beyond the holiday and throughout the year.
Listen to the full episode