000: Philosophy (aka "What's this Podcast All About?")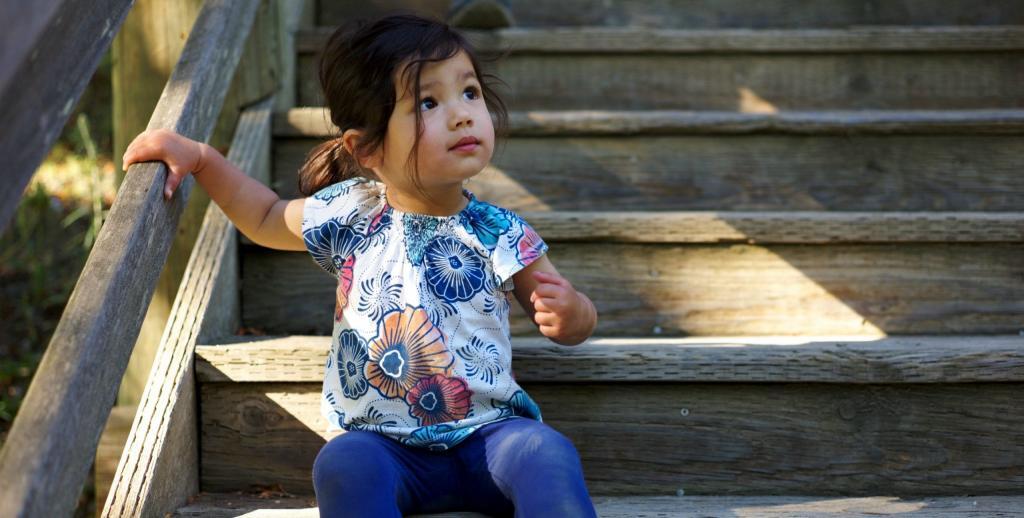 Podcast: Play in new window | Download
I always thought the infant phase would be the hardest part of parenting, when all the baby does is eat and sleep and cry.  Now I have a toddler I'm finding it's harder than having a baby, some of the support systems that I had when she was a baby aren't there any more, and the parenting skills I need are totally different.  How do I even know what I need to learn to not mess up this parenting thing?  Should I go back to school to try to figure it all out?
In this episode I'll tell you the history and principles behind the podcast and what we'll learn together.
References
(On the topic of Reggio Emilia): Edwards, C., Gandini, L., & Forman, G. (Eds). (2012). The hundred languages of children. Santa Barbara: Praeger
(On the topic of Resources for Infant Educarers/RIE): Gerber, M. & Johnson, A. (1988). Your self-confident baby. New York: Wiley
Subscribe to receive updates on new blog posts and podcast episodes!