Gift Yourself & a Loved One this Holiday Season

Learn how to use connection & collaboration to transform your family - and the world. Available online or at your favorite local book store!
Latest Episodes & Transcripts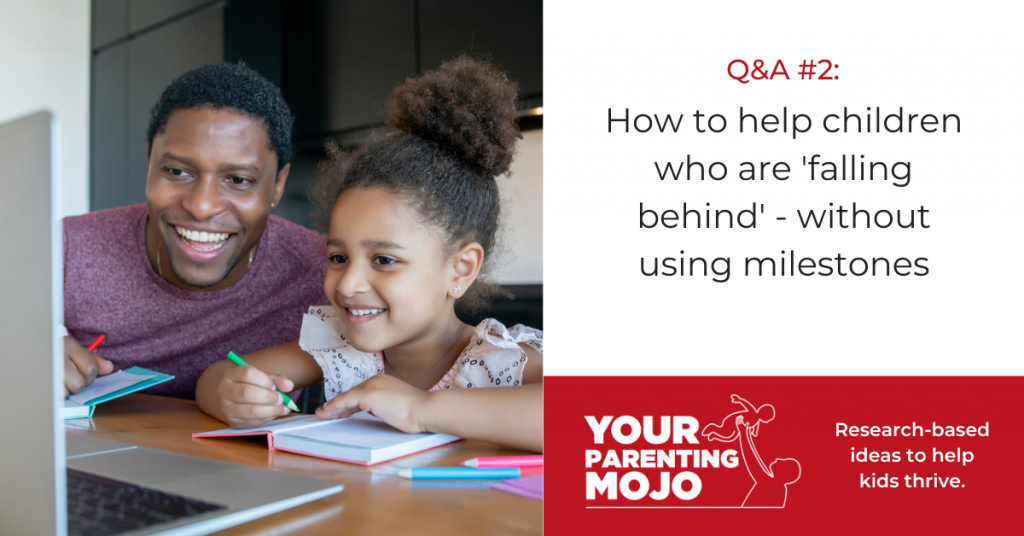 In this thought-provoking Q&A episode, Janet tackles a challenging question from a special education preschool teacher about the treatment of autistic children. She explores the idea that sometimes no treatment might be the best option, rather than rushing into intervention immediately after diagnosis. This episode serves as a conversation starter, offering alternative perspectives for parents to consider in their journey.
Listen to the full episode