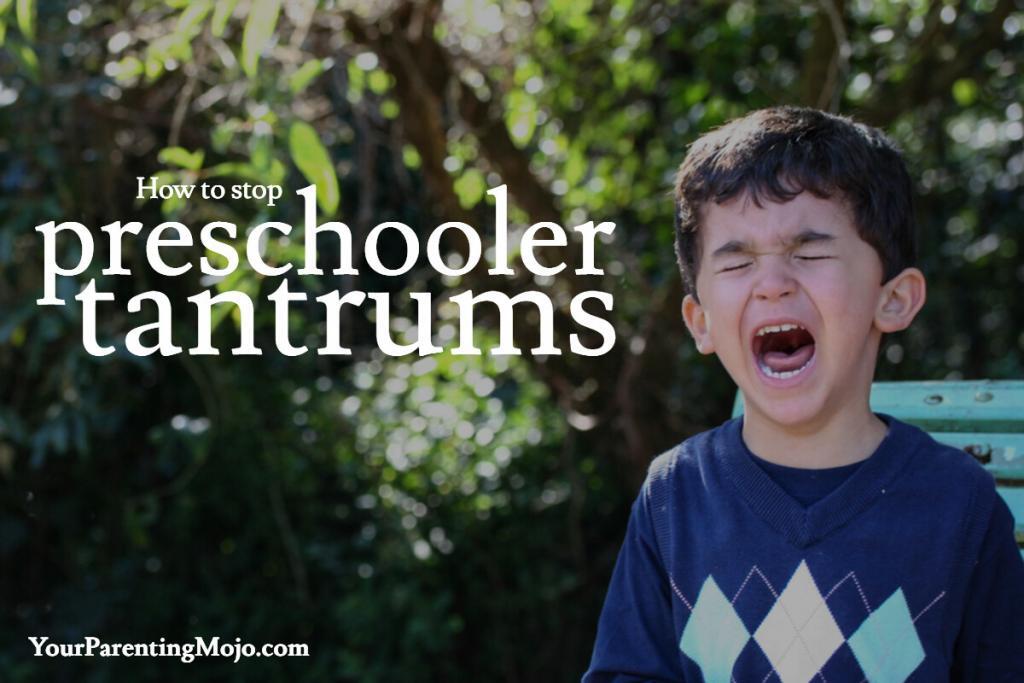 We've all been there.
Your preschooler wakes up in a foul mood (don't we all, every once in a while?), and starts crying before she even gets out of bed.  Nothing you do can make it right: she doesn't want the same thing she has for breakfast every morning; she can't choose something she does want; she hits her brother; she collapses in a sobbing heap on the floor.
Or maybe your "witching hour" comes later in the day, after school or at bedtime: he doesn't WANT to go in the bath.  He doesn't want a bath with bubbles OR without bubbles.  He refuses to brush his teeth, with either bubblegum OR strawberry toothpaste.
Toddlers have tantrums, and to some extent we just need to be supportive and get through them because they don't really have the mental skills or vocabulary to express what they need.  But by the time your child is about three, some new abilities start to open up that create enormous opportunities for you.  They are able to think about more than one way to do something, and their vocabularies are expanding so they can begin to express these new ideas.
They probably aren't yet fully able to regulate their own emotions, which is why they still have these occasional tantrums.  But what if there was a way to use some of their new skills to avoid tantrums in the first place?
The good news: there is!
The bad news: this method does require you to go through one tantrum to figure it out.  But isn't that a small price to pay?
The best news is that this method is most powerful for the types of tantrums that are related to issues you face repeatedly related to their ideas about how things should work in your house (like whether it's OK to eat ice cream right before bed).  You may still get the ones that result from being over-tired or hungry/hangry, but you already know the fix for those ones…
6 Comments