050: How to raise emotionally healthy boys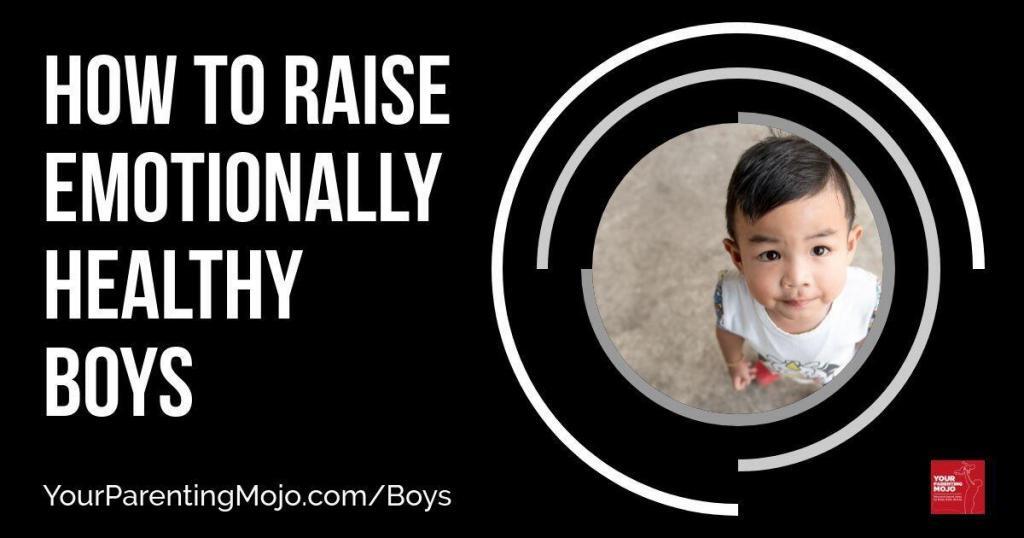 "Be a man."  "Boys don't cry."  "Don't be a sissy."
Boys hear these things all the time – from parents, from teachers, from friends and peers.  What does it do to their emotional lives when they crave close relationships but society tells them to keep emotional distance from others?
Join my guest Alan Turkus and me as we quiz Dr. Judy Chu, who lectures on this topic at Stanford and was featured in the (awesome!) documentary The Mask You Live In.
This episode is a must-listen if you're the parent of a boy, and may even help those of you with girls to understand more about why boys and men treat girls and women the way they do.
Don't have a boy?  Check out How To Raise A Girl With A Healthy Body Image.
References
Bronfenbrenner, U. (1979). The ecology of human development: Experiments by nature and design. Cambridge, MA: Harvard University Press.
Chu, J. When boys become boys: Development, relationships, and masculinity.  New York, NY: NYU Press. (Affiliate link)
Maccoby, E.E. (1990). Gender and relationships: A developmental account. American Psychologist 45(4), 513-520.
Miedzian, M. (1991). Boys will be boys: Breaking the link between masculinity and violence. New York, NY: Doubleday.
Pollack, W. (1998). Real boys: Rescuing our sons from the myths of boyhood. New York, NY: Random House.
Subscribe to receive updates on new blog posts and podcast episodes!